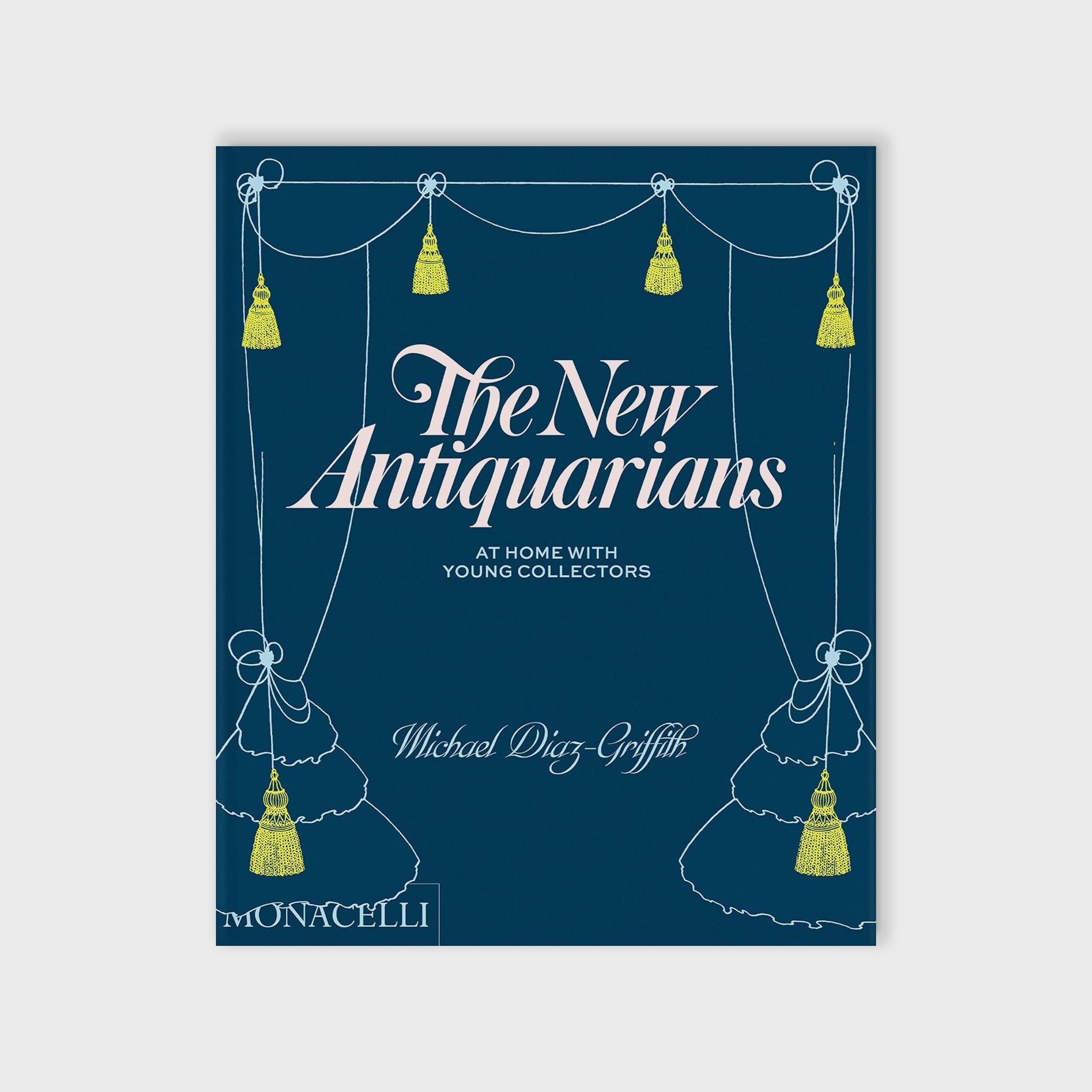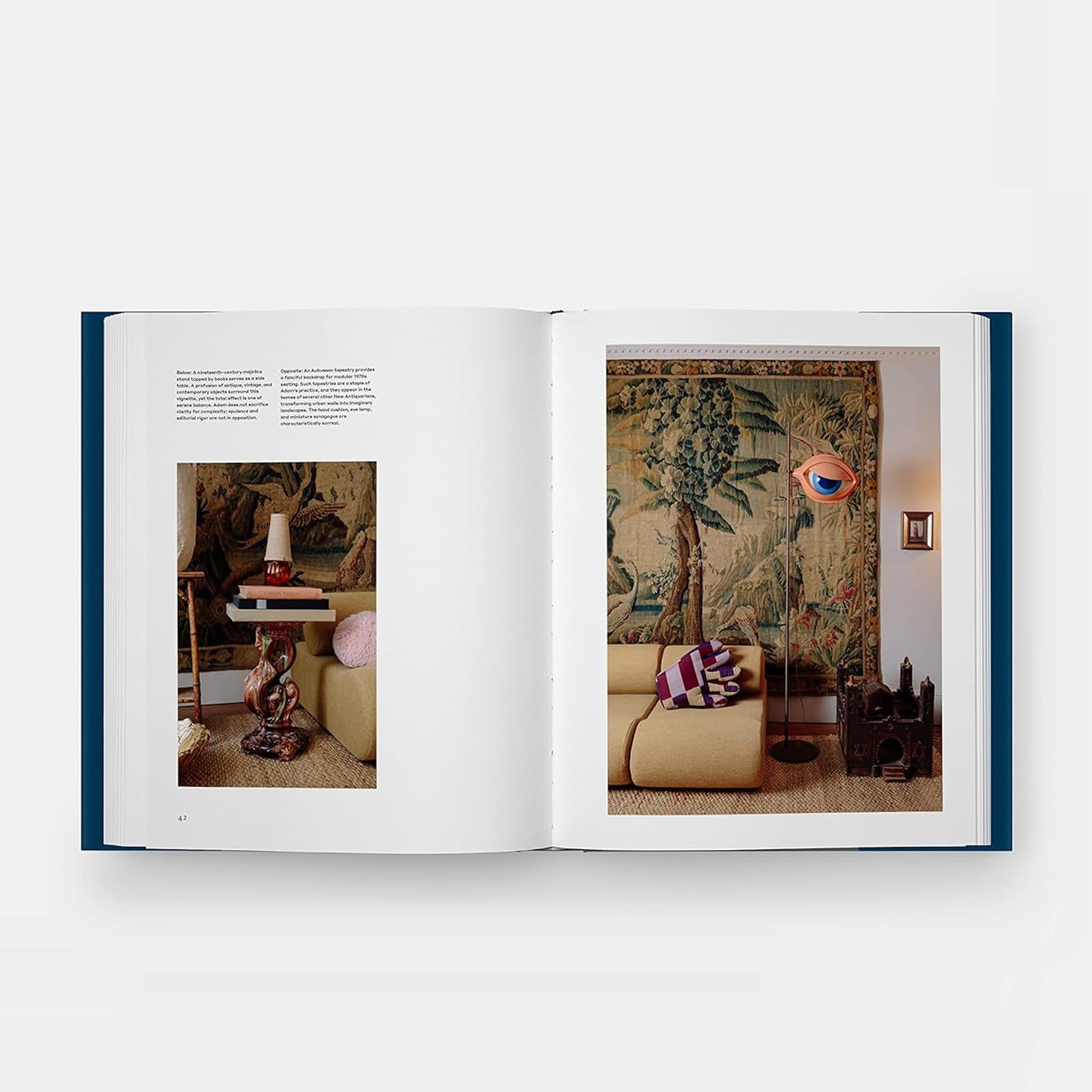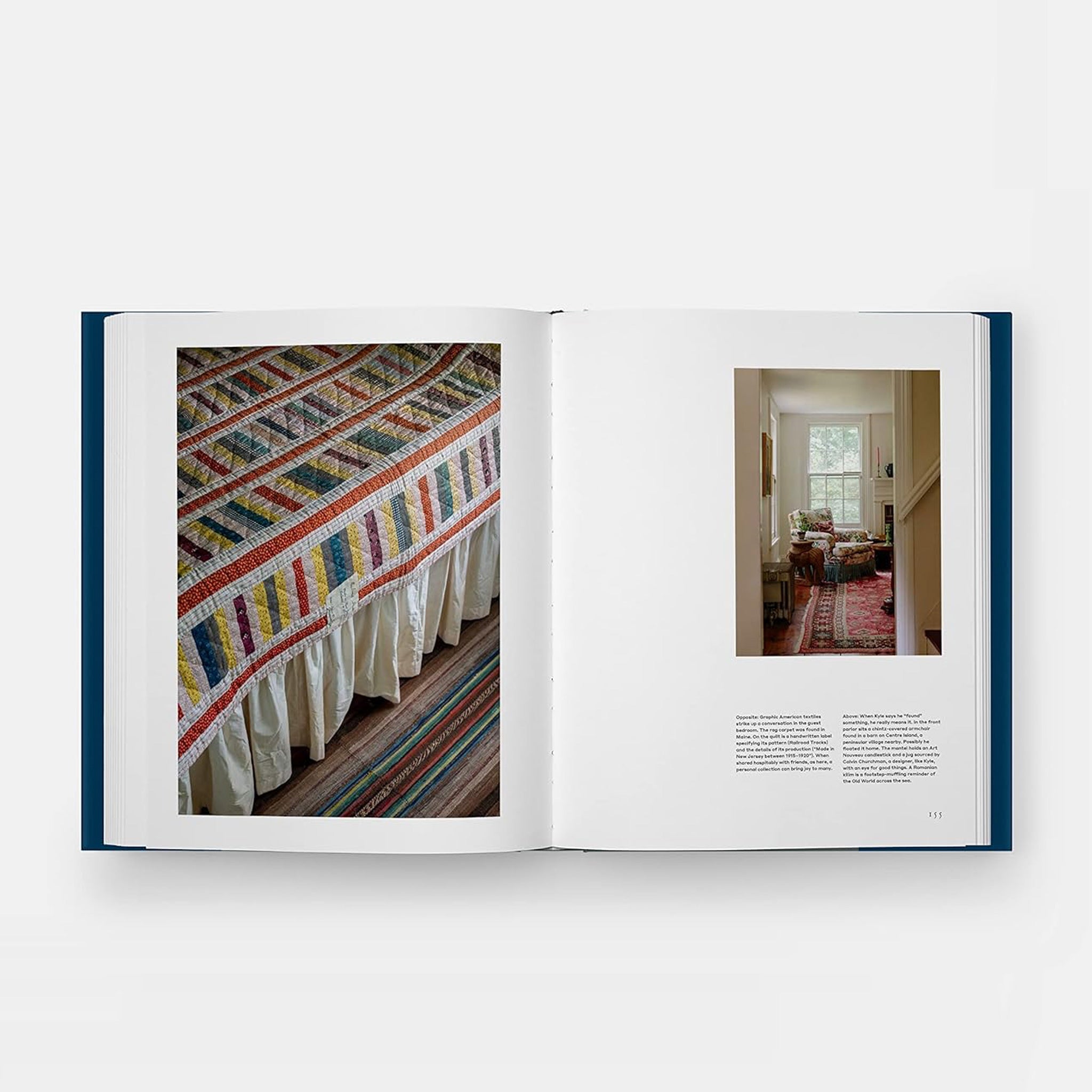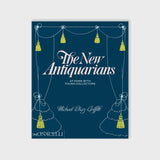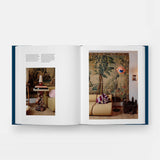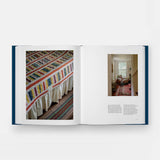 The New Antiquarians: At Home with Young Collectors
Item is in stock
Hurry, Only

2

Left!
Item is out of stock
Item is unavailable
Description

Brand

Info

Sizing
'Warning: It might compel you to blow your next paycheck at 1stDibs!' - Elle Décor
'In his latest book, author Michael Diaz-Griffith brilliantly describes and illustrates what antiquing looks like in contemporary settings.' - Town & Country
'For those who suspect Millennials and Gen Z are thumbing their noses at antiques, this book counters the narrative with 22 youthful collectors who ferret out gems for their highly eclectic homes.' - House & Home
'Author Michael Diaz-Griffith brilliantly scrapbooks the seduction of antiques in today's age. . . The book is a testament to the ideals of antique collecting: the diverse selection of homes proves that antiquing is not just about material acquisition, but rather a bridge to not only another era, but also a sense of self-discovery. One finishes the book with an understanding of how antiques played a role in the past, and how they still remain delightful in the present.' - Town & Country
'Applaud[s] authentic style.' - Veranda
'Celebrates contemporary art and the culture of collecting.' - Reside Magazine
'[A] must read. . . The New Antiquarians shows the power of curating on your own terms.' - House & Home
'Michael Diaz-Griffith turns his erudite eye toward young collectors.' - LUXURY Magazine
'An essential read.' - Town & Country Online
'[A] must read.' - Aspire Design + Home
'A lavishly illustrated exploration of 17 homes of collectors who bring the material culture of the past into their living spaces in strikingly experimental, unexpected, and at times undeniably fun new ways.' - Artnet News
'Art-world leader and designer Michael Diaz-Griffith takes us into the exuberant homes of young collectors. . . a best new design book of spring.' - Veranda
'Diaz-Griffith's book is a love letter to the art of acquiring antiques in support of a richer future, reframing what it means to build a sustainable and considered collection.' - FREDERIC
'Defines this new era of eclectic connoisseurship through 17 home tours.' - Curbed
'Paradoxically, at its heart, this volume is a celebration of the intangible 'thinginess' of things; their physicality as significant as their cerebral associations. And thanks to the author's thoughtful synthesis, it serves as an eloquent counterblast to all those who see collecting as irrelevant and outmoded.' - The World of Interiors
'The book that's about to be on everyone's coffee table.'- Domino
'The New Antiquarians serves as a captivating gateway of antiques, casting a spotlight on extraordinary collections and the unwavering devotion of their passionate collectors.'- The Glam Pad
'An inspiring, irreverent compendium of the homes of a spirited group of 17 rising stars collecting antiques, historical objects, vintage clothing, and more. . . In the book Diaz-Griffith opens the doors not only these incredibly picturesque living spaces but also, via the diverse group featured, to the larger, once staid world of antiques.'- Palmer Magazine

The once rarified and exclusive world of antiques is bursting open thanks to a new generation of collectors. The New Antiquarians captures 17 of the spaces of these young connoisseurs, spirited interiors formed from unorthodox approaches to collecting and living with objects with history. Flouting conventions of good taste and revealing irreverent modes of decorating with antiques that echo the way we consume visual material today, they brazenly blend the historical and the contemporary, embrace anachronism and pastiche, employ serious knowledge with wit, and consider historical objects through the lens of present-day values. The New Antiquarians, featuring residences on both sides of the Atlantic, is an exuberant and accessible entry point into the once staid world of antiques with featured collectors of all stripes, with varied interests and resources. Collectors whose homes are featured include: Jared Austin; Emily Adams Bode Aujla & Aaron Aujla; Pablo Bronstein; Collier Calandruccio; Adam Charlap Hyman; Emily Eerdmans; Jared Frank; Andrew LaMar Hopkins; Kyle Marshall; Sean McNanney & Sinan Tuncay; Avril Nolan & Quy Nguyen; Camille Okhio; Jeremy K. Simien; Abel Sloane & Ruby Woodhouse; Sam Snider; Alex Tieghi-Walker; and Giancarlo Valle & Jane Keltner de Valle.
Michael Diaz-Griffith is a writer, designer, art-world leader, and Executive Director of the Design Leadership Network. Prior to joining DLN, Diaz-Griffith served as Executive Director of the Sir John Soane's Museum Foundation and as Associate Executive Director of The Winter Show, America's most prestigious and longest-running art and antiques fair. Primary photography by Brian W. Ferry.
Care:
Measurements: 1.2" H x 11.7" L x 9.7" W (3.35 lbs) 272 pages
Fabrication:
View our sizing chart.
1.2" H x 11.7" L x 9.7" W (3.35 lbs) 272 pages
---
---
Free shipping on orders over $120
The New Antiquarians: At Home with Young Collectors