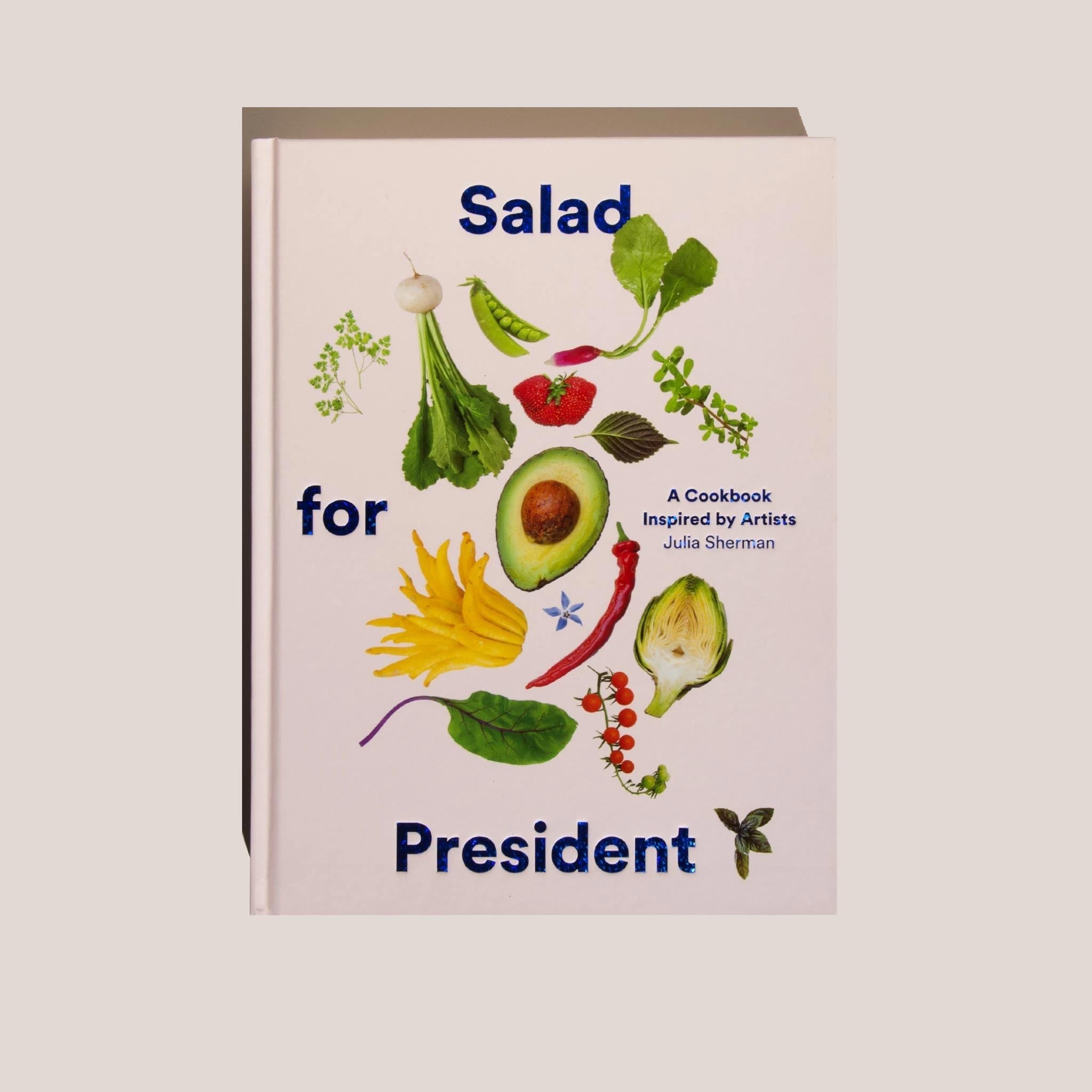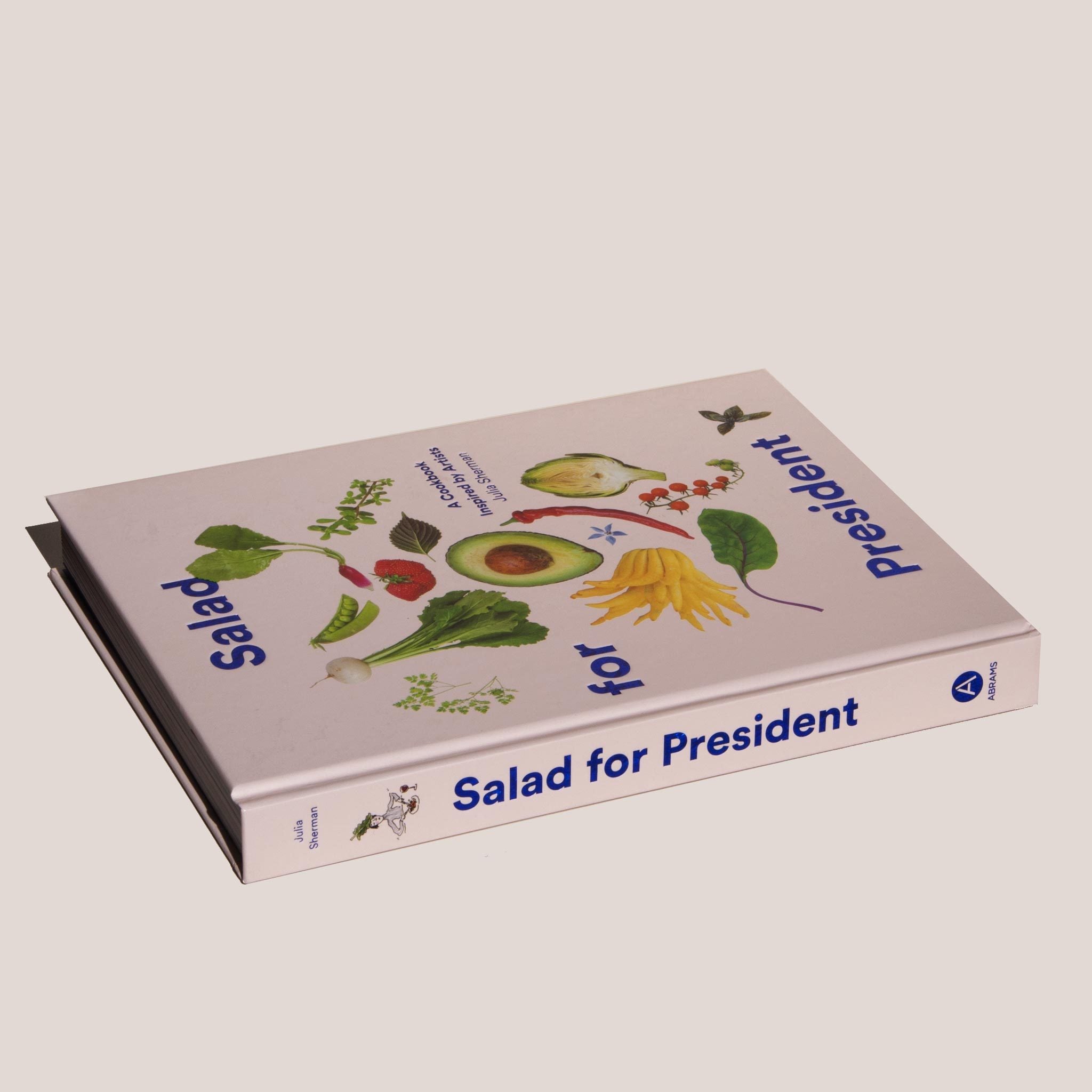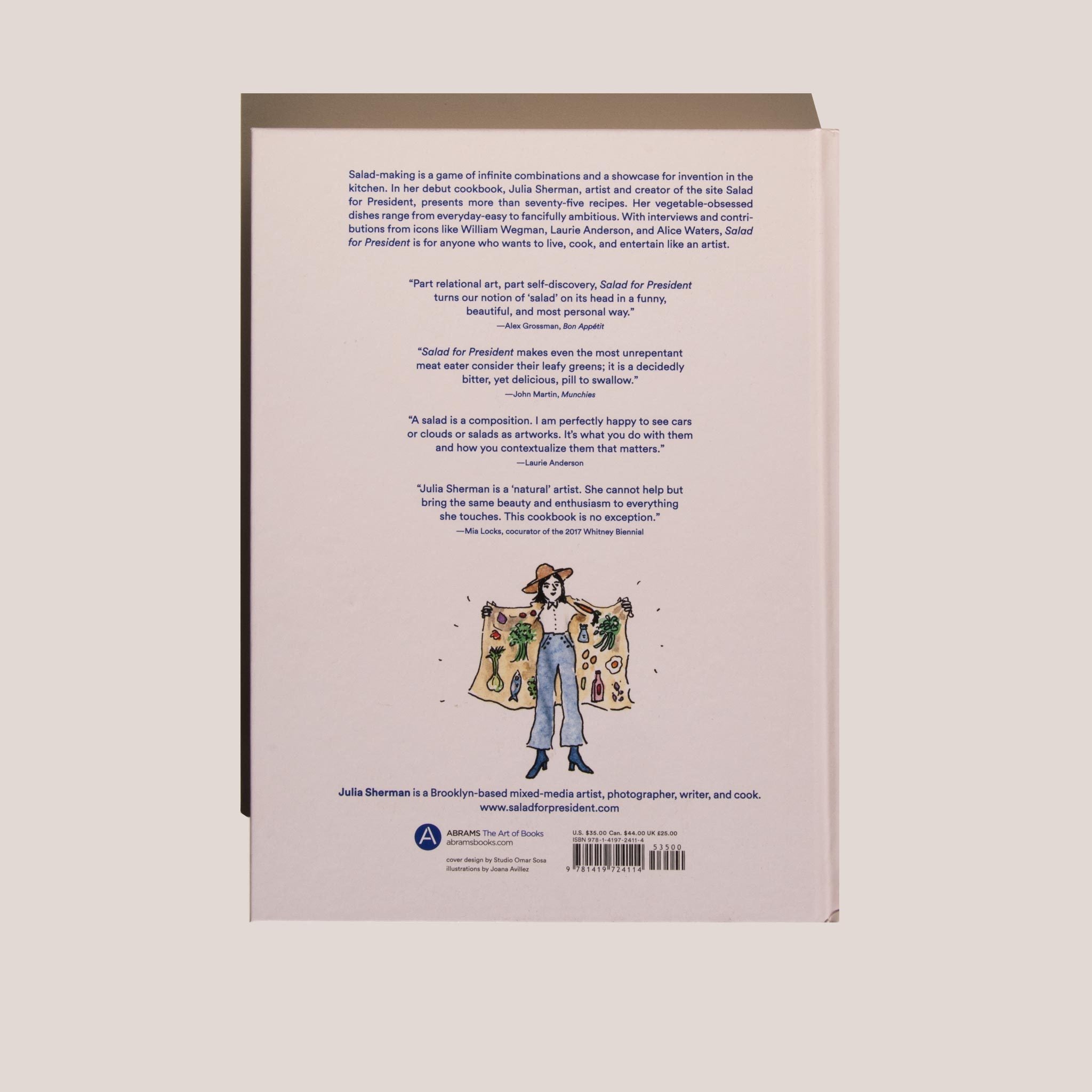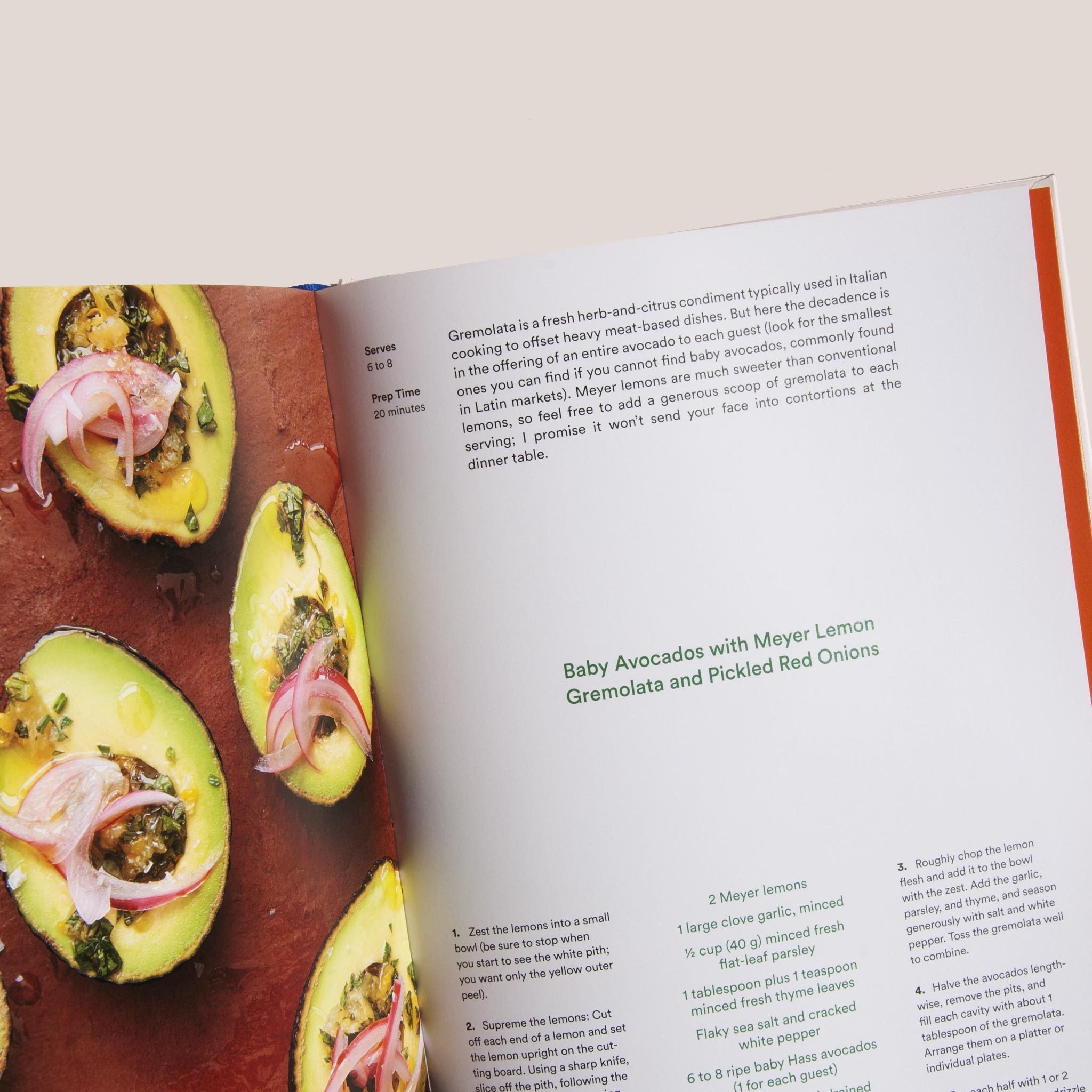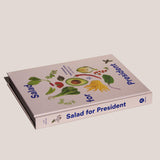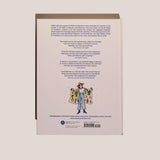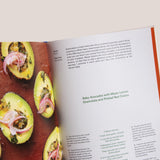 Salad for President by Julia Sherman
Description

Brand

Info

Sizing
Artist, cook, creative director, and author Julia Sherman is proud to announce the upcoming release of her debut cookbook, Salad for President: A Cookbook Inspired by Artists.
A visually rich collection of inventive recipes and conversations with artists, architects and musicians, Salad for President offers a rare glimpse into the everyday lives of the most creative characters. Sherman visits unusual live/work spaces from Kyoto to Mexico City, interviewing and photographing her subjects as they cook and share a meal. The resulting volume offers insight into the inner lives of artists with a uniquely vegetable-obsessed perspective.
Salad for President: A Cookbook Inspired by Artists includes 75 of Sherman's own recipes organized by occasion from F*%k Brunch to Salad In Sweatpants: Casual Meals For People Who Already Love You. In addition, the book features contributions from: artist, musician, and director Laurie Anderson, photographer William Wegman, chef/activist Alice Waters, artist Tauba Auerbach,musicians Shinji Masuko and Maki Toba of Boredoms, architect Luis Barragán and the Luque Family, artist/activist Ron Finley, gardener and couture collector Madeleine Fitzpatrick, architect and inventor Harry Gesner, video artist and educator Yoshua Okón, and ceramicist Yui Tsujimura.
Care:
Measurements:
Fabrication:
---
---
Free shipping on orders over $120
Salad for President by Julia Sherman