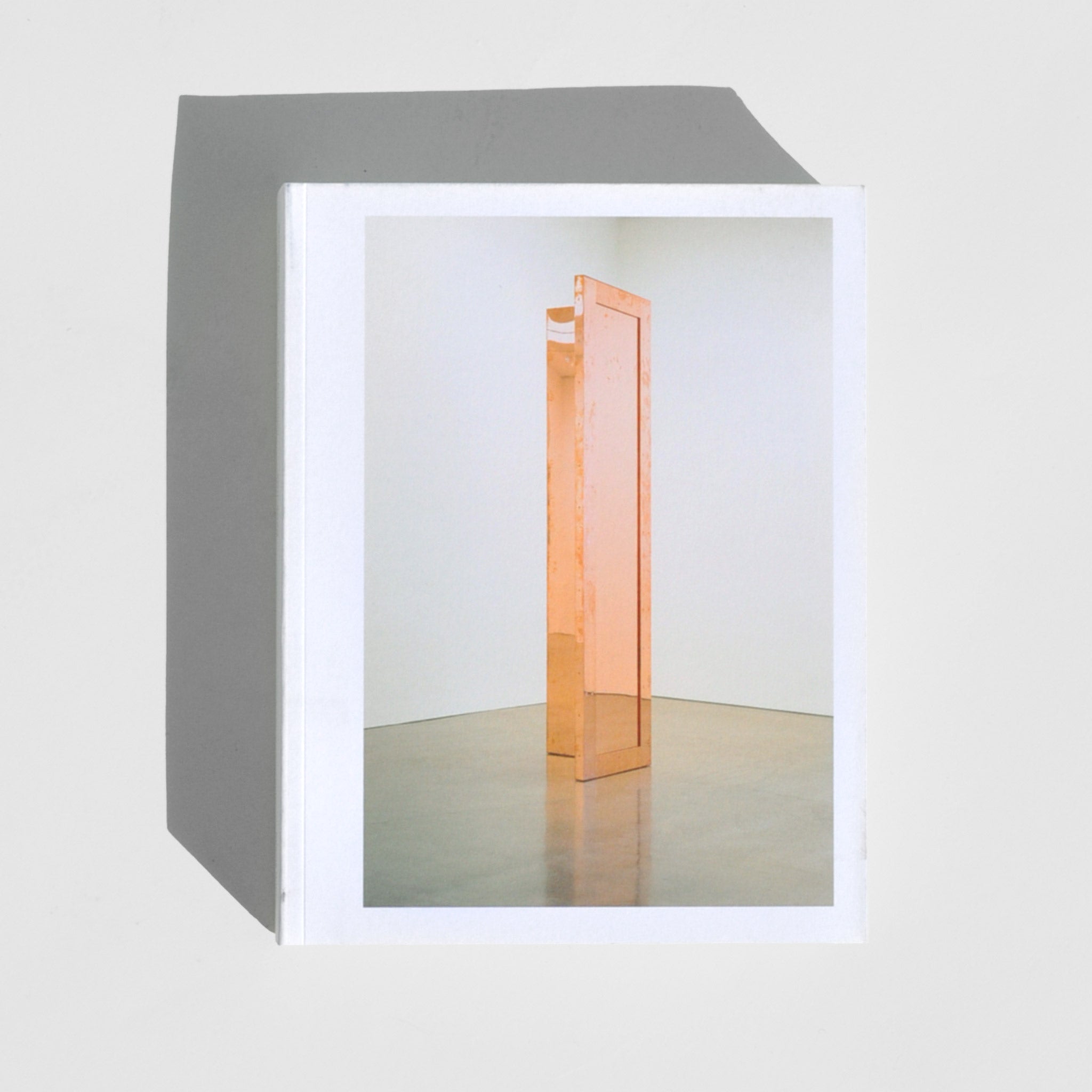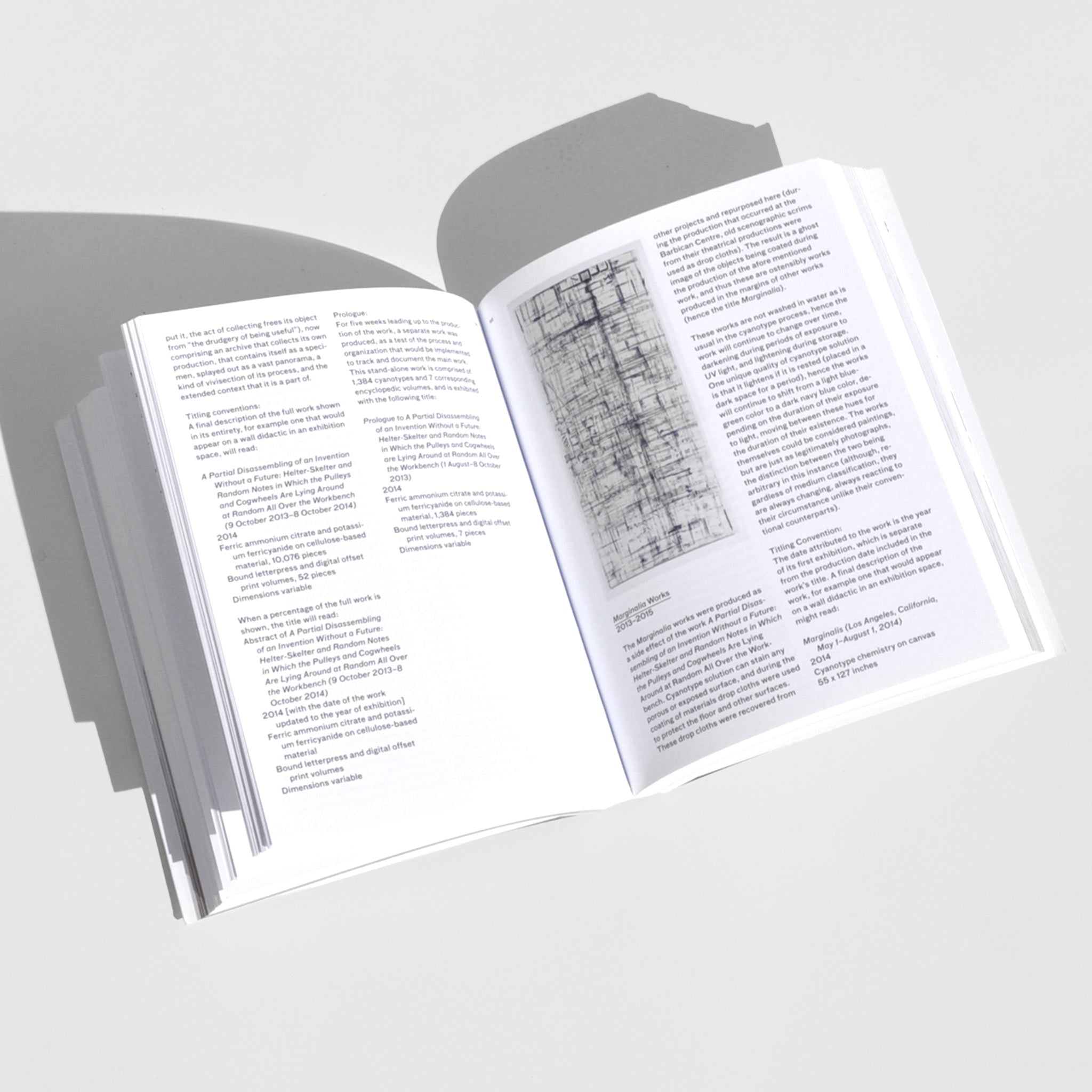 Work in Exhibition - Walead Beshty
Description

Brand

Info

Sizing
New and classic pieces exploring the art industry as a microsystem of capitalism.

The art of Los Angeles–based Walead Beshty (born 1976) is mostly geometrically abstract in form and industrially produced, evoking Minimalist art. But Beshty does not present his works as autonomous objects for interaction with the exhibition space and the viewer; rather, he sees them within a broader context in which they are produced, transported, installed, exhibited, viewed, traded and discussed as objects of circulation. They are conceived in such a way as to document their own genesis, as well as to make visible the influences of the system in which the works also function: as a commodity, a carrier of meaning, a means of transport, a news archive, a fetish, an object of research. This volume, published for Beshty's exhibition at Kunst Museum Winterthur, focuses on his recent output, presenting numerous works for the first time alongside his well-known photograms and Fed-Ex sculptures.
DETAILS
376 pages
6.4 x 1.2 x 8.2
Care:
Measurements:
Fabrication:
---
---
Free shipping on orders over $120
Work in Exhibition - Walead Beshty
Shipping
Fast shipping
Your order will be hand-picked, packed and shipped by someone on the LCD team right here in Los Angeles. Orders generally take up to 48 hours to pack up and are shipped out Monday - Fridays.
Order tracking
Once your order has been packed an email will be sent with a tracking number provided. Please note that it sometimes takes our shipping partners several hours (and sometimes more) for your tracking number to reflect recent shipping updates.
Get in touch
If you see any errors in your order confirmation or shipping confirmation emails please contact us right away at +1-310-426-8834 or info@shoplcd.co.
Returns & Exchanges
Returns
We accept returns for full-priced items ordered online that are in unworn, unused and unwashed condition, with all original tags intact, within 10 days of delivery.  Email info@shoplcd.co or use the contact form to the right to coordinate your return.
For additional information about returns eligibility please refer to our Shipping & Returns page.
We are happy to chat with you via telephone or email to confirm fit, materials, sizing and measurements of items.
Exchanges
Please email us at info@shoplcd.co to arrange for an exchange. We will pay for shipping both ways for full price item exchanges occurring within the mainland United States.
All exchanges are final and cannot be further exchanged again.