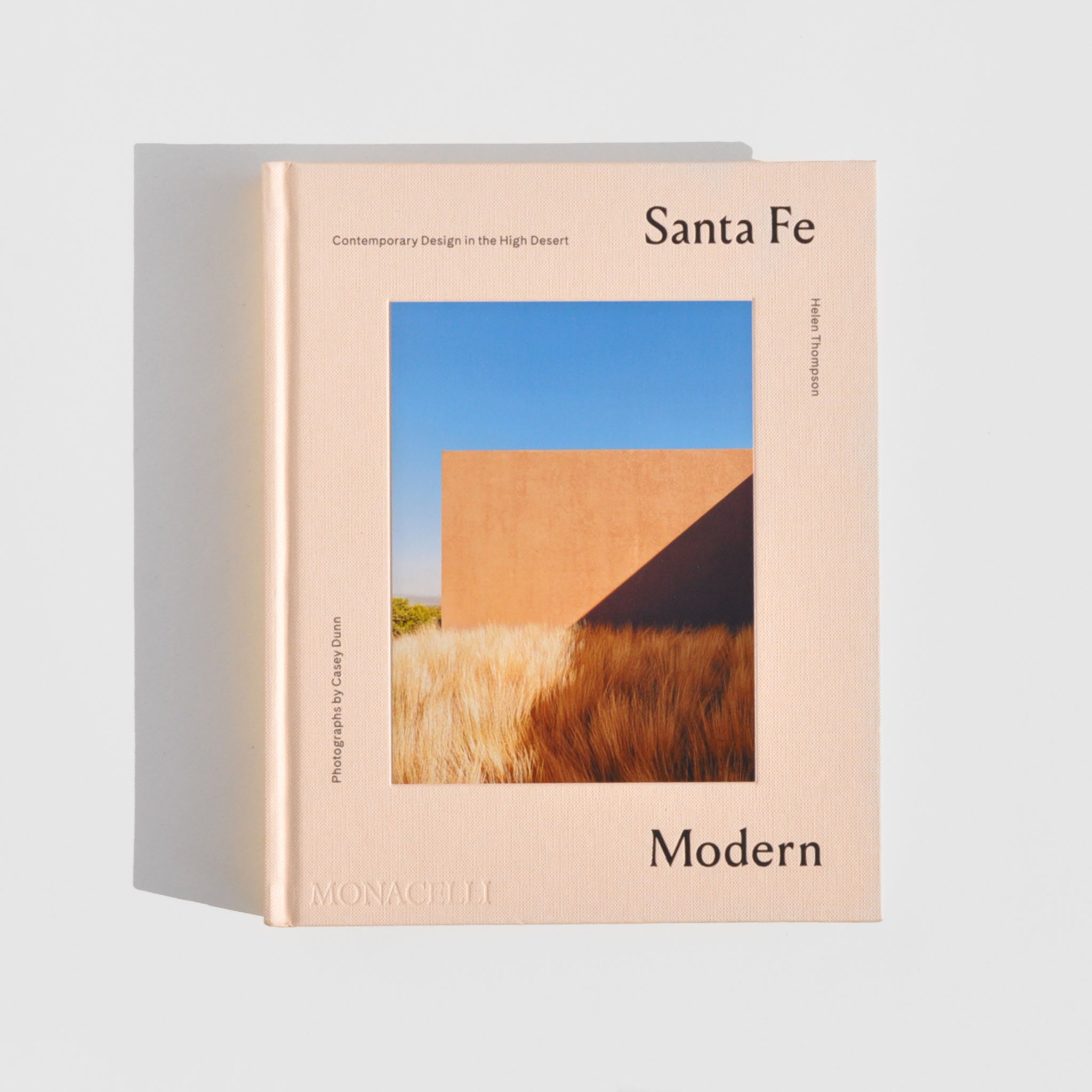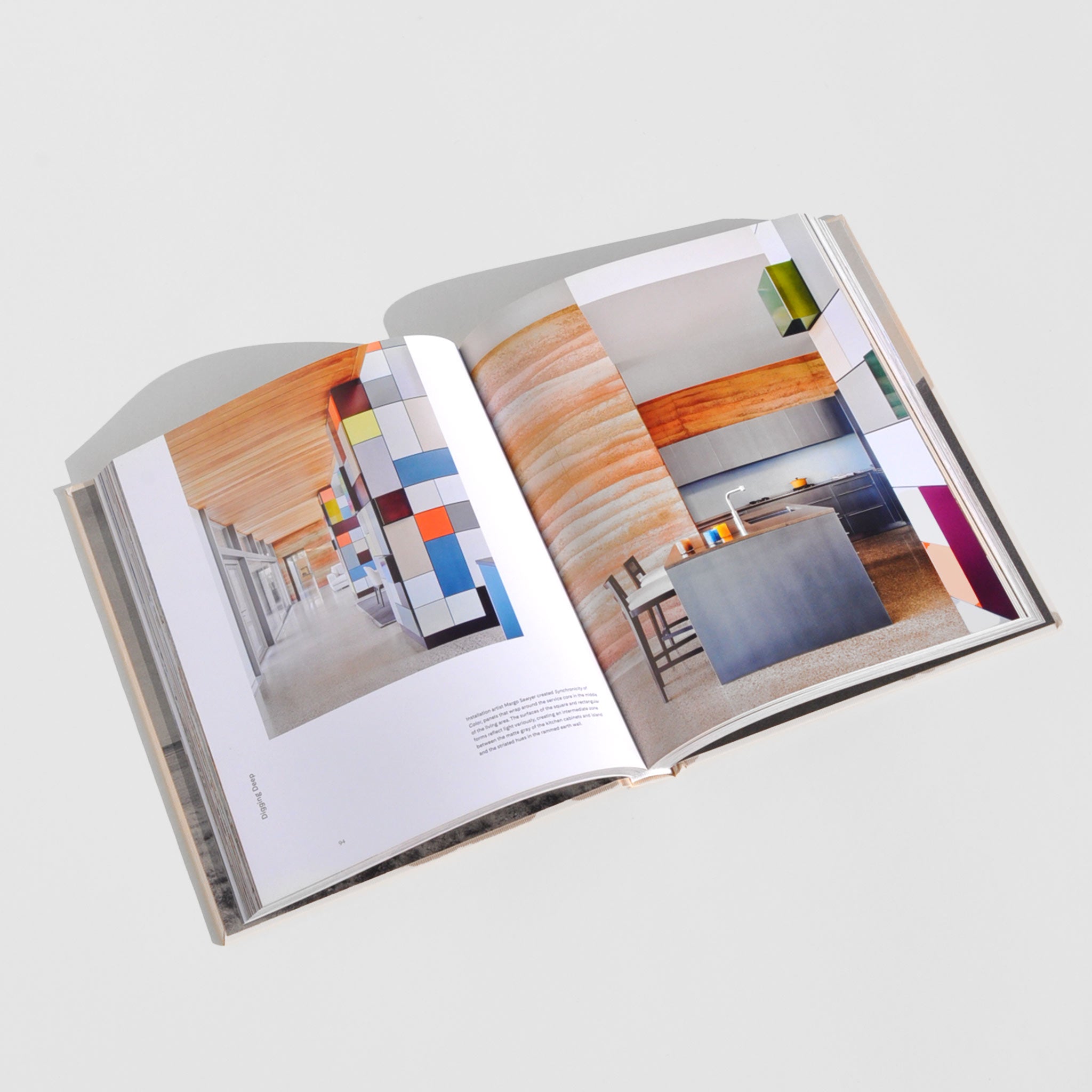 Santa Fe Modern - Contemporary Design in the High Desert
Description

Brand

Info

Sizing
First survey of modernist and contemporary architecture and interiors in the richly layered architectural history of Santa Fe.

Santa Fe Modern reveals the high desert landscape as an ideal setting for bold, abstracted forms of modernist houses. Wide swaths of glass, deep-set portals, long porches, and courtyards allow vistas, color, and light to become integral parts of the very being of a house, emboldening a way to experience a personal connection to the desert landscape. The architects featured draw from the New Mexican architectural heritage--they use ancient materials such as adobe in combination with steel and glass, and they apply this language to the proportions and demands exacted by today's world. The houses they have designed are confident examples of architecture that is particular to the New Mexico landscape and climate, and yet simultaneously evoke the rigorous expressions of modernism. The vigor and the allure of modern art and architecture hearten each other in a way that is visible and exciting, and this book demonstrates the synergistic relationship between art, architecture, and the land.
DETAILS
MEASURMENTS
8.34 x 1.03 x 10.24 inches
Care:
Measurements:
Fabrication:
---
---
Free shipping on orders over $120
Santa Fe Modern - Contemporary Design in the High Desert
Shipping
Fast shipping
Your order will be hand-picked, packed and shipped by someone on the LCD team right here in Los Angeles. Orders generally take up to 48 hours to pack up and are shipped out Monday - Fridays.
Order tracking
Once your order has been packed an email will be sent with a tracking number provided. Please note that it sometimes takes our shipping partners several hours (and sometimes more) for your tracking number to reflect recent shipping updates.
Get in touch
If you see any errors in your order confirmation or shipping confirmation emails please contact us right away at +1-310-426-8834 or info@shoplcd.co.
Returns & Exchanges
Returns
We accept returns for full-priced items ordered online that are in unworn, unused and unwashed condition, with all original tags intact, within 10 days of delivery.  Email info@shoplcd.co or use the contact form to the right to coordinate your return.
For additional information about returns eligibility please refer to our Shipping & Returns page.
We are happy to chat with you via telephone or email to confirm fit, materials, sizing and measurements of items.
Exchanges
Please email us at info@shoplcd.co to arrange for an exchange. We will pay for shipping both ways for full price item exchanges occurring within the mainland United States.
All exchanges are final and cannot be further exchanged again.