In our editorial series, Studio Visits, we explore varying creative processes by connecting with artists of all types. Since its founding, LCD's intention has been to support and nurture contemporary arts and independent creators with unique points of view. This series focuses on the personality behind these individually developed processes, by examining the people and passions behind the work.

Here we talk to Schentell Nunn, Los Angeles -based floral artist and founder of Offerings, a floral design studio utilizing florals with intention. Schentell and her floral art is flourishing through Los Angeles and beyond, her eye for beauty touching many, and LCD is ever-inspired by her natural touch with the organic. Get to know more about Schentell's creative process, inspirations, and more.
Find Schentell @offerings.co
---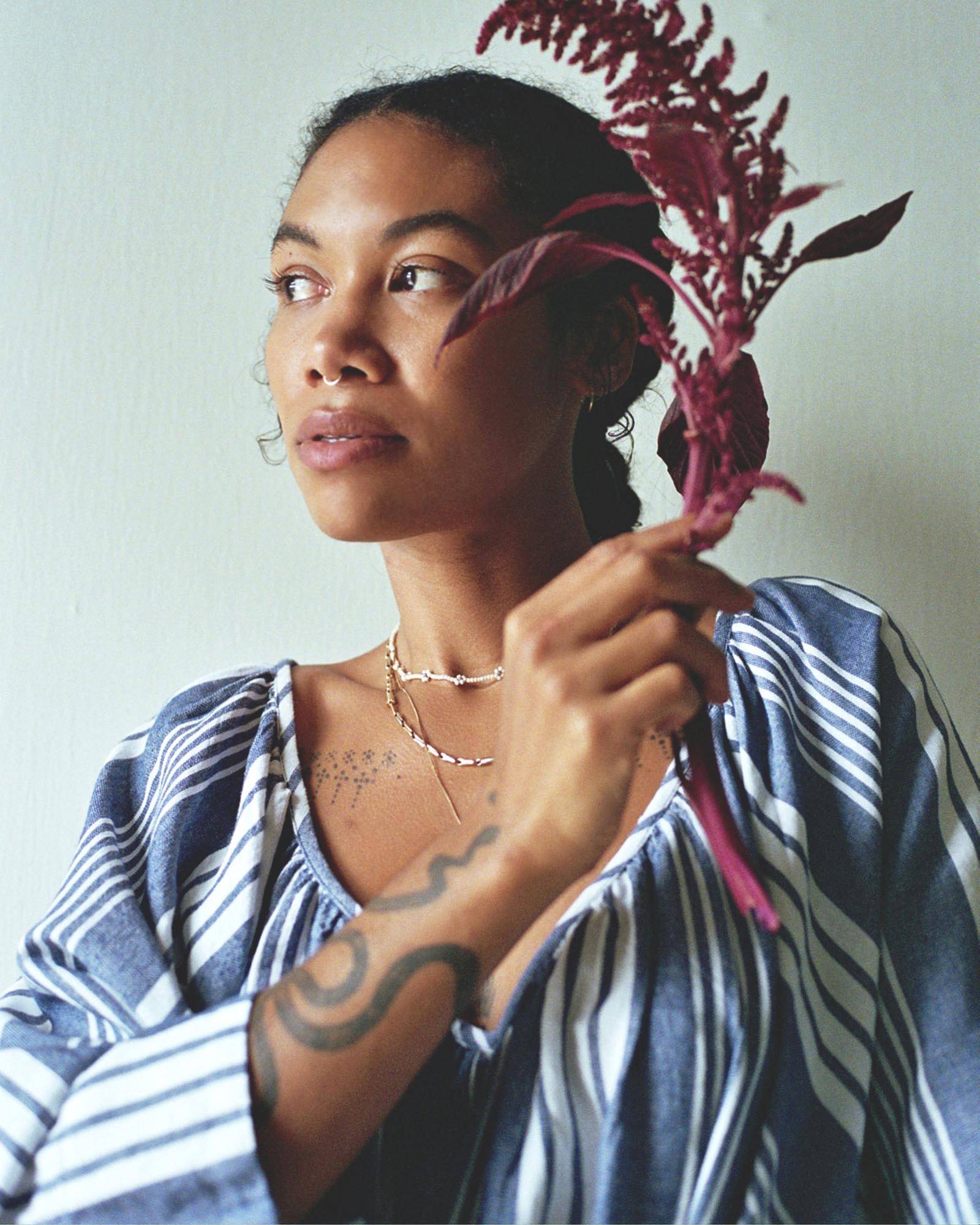 LCD: Tell us what you do!
Schentell Nunn: I am the owner and lead designer of Offerings which is a Los Angeles based floral design studio. Offerings mostly focuses on weddings and events, but due to the times we also offer weekly local floral deliveries.
Tell us about a place you have lived that has impacted your work. How have you found that the culture of this place has infiltrated its way into your creative processes and outlook?
My work is mostly designed to replicate fantasy gardens, and the feeling of joyful moments. Since I've moved a ton in my lifetime I'm not sure if there's a location I can connect that to! But I would say my time that I lived in New York heavily affected my drive and ambition and will to create meaningful things.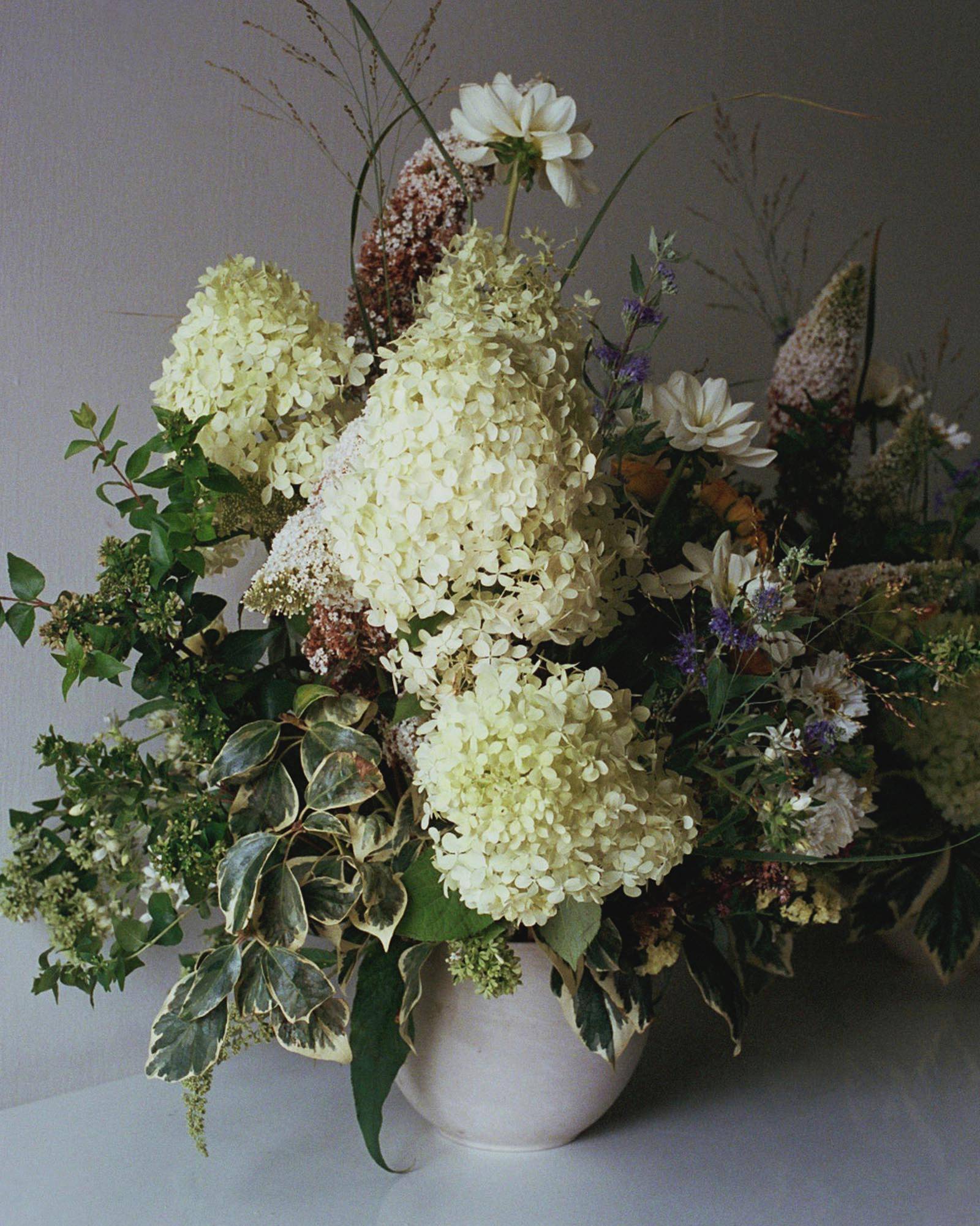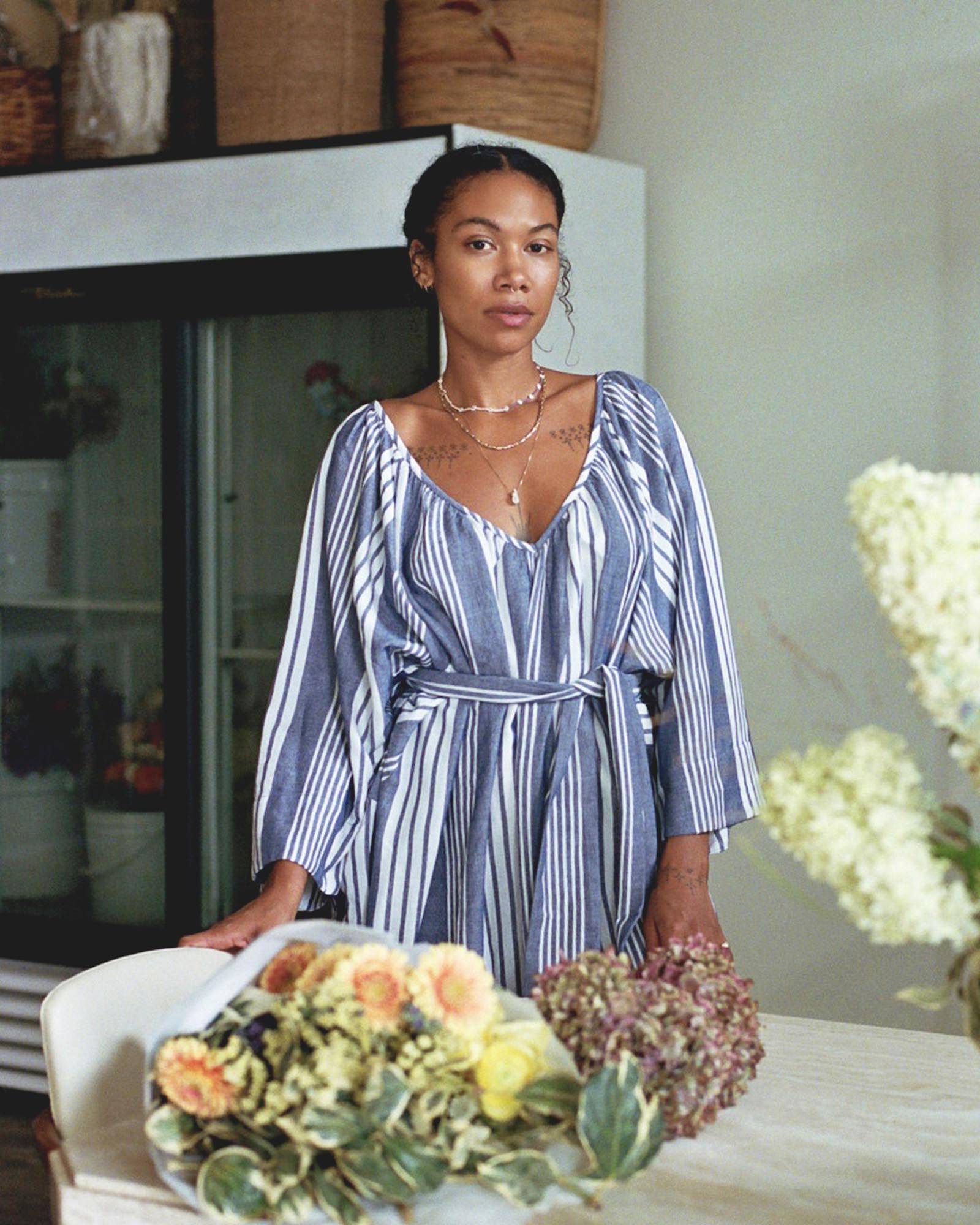 Name a few things that inspire your creative decisions.
When shopping for florals I am always drawn to whatever seems to glow and have presence. Floristry is really just painting with flowers. You start to think in highlights and lowlights and what will draw one's eyes around the piece. I'm often most excited for creative freedom and mixing warms with cools.
How has your process evolved since you started creating with florals?
My process has evolved so much! I don't necessarily think in flowers as much as I think in textures at this time. Flowers are naturally beautiful without doing anything to them. I think my eye for composition has grown dramatically. It's not so much about how pretty the flowers look now, but about how the overall piece feels.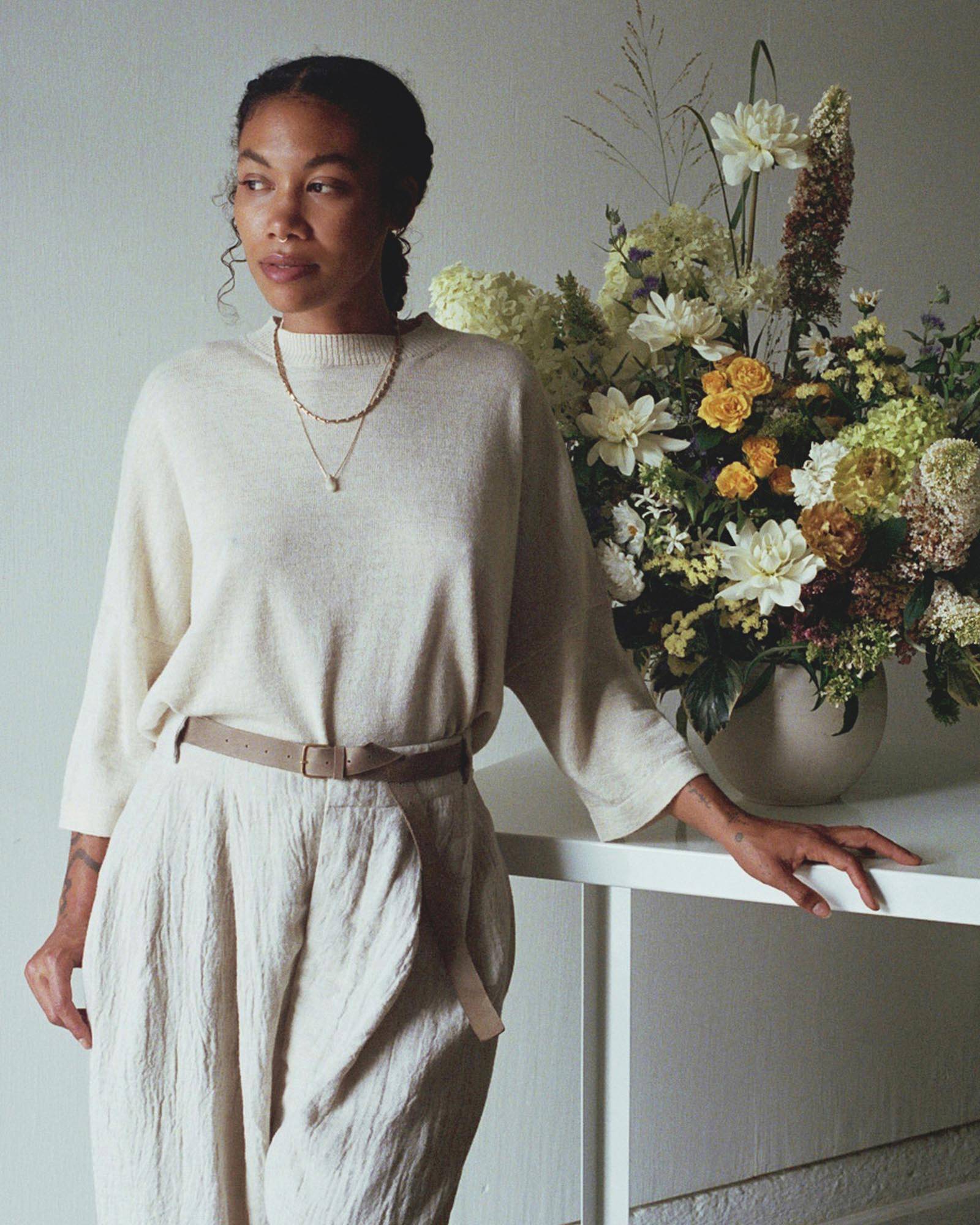 How does it feel to see your work realized? Is the final product ever different than you expected?
I never design with specific expectations of the final product. Since flowers are perishable I think most floral designers have grown to be extremely resilient and able to create openly. Most things I design surprise me when I finish, and I'm often saying "I would be so happy if I received this!". I'm just as surprised and excited for the work as maybe the recipient is.
What's your favorite part of being an independent creative?
My favorite part is that I have designed my business to allow me to be an open creative. Everything that leaves the studio is the designer's choice, which allows us to intuitively design whatever feels most beautiful always. I take very limited custom orders as it doesn't allow for such authentic connection to the work.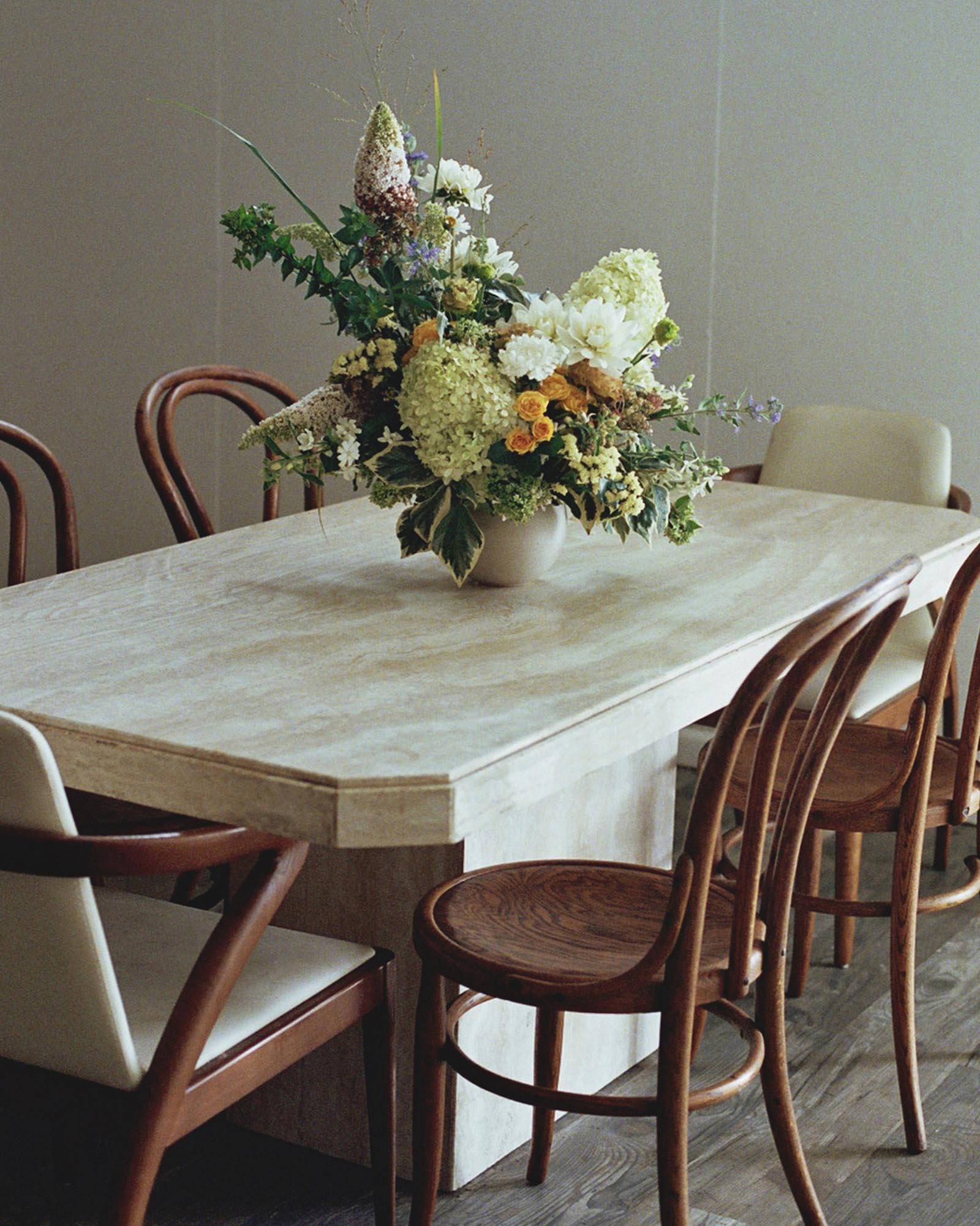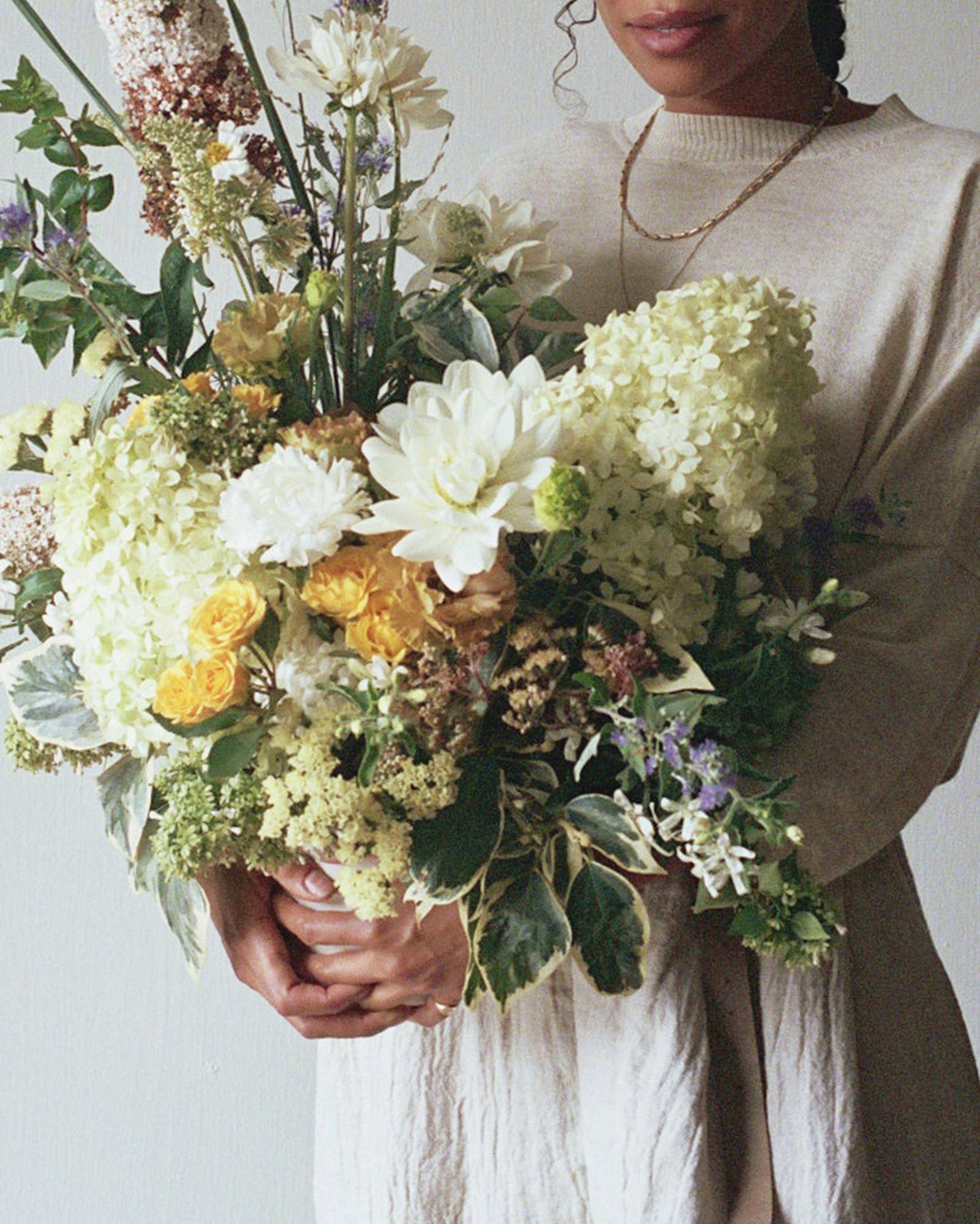 As a creator, how do you keep an equilibrium between bringing your own unfiltered creativity through vs tailoring your choices towards a specific project?
I am very very lucky and grateful to be a creative that is sought after for my personal design style. With larger projects we often have a bit of client input, but I am often given space to include my creative perspective pretty heavily.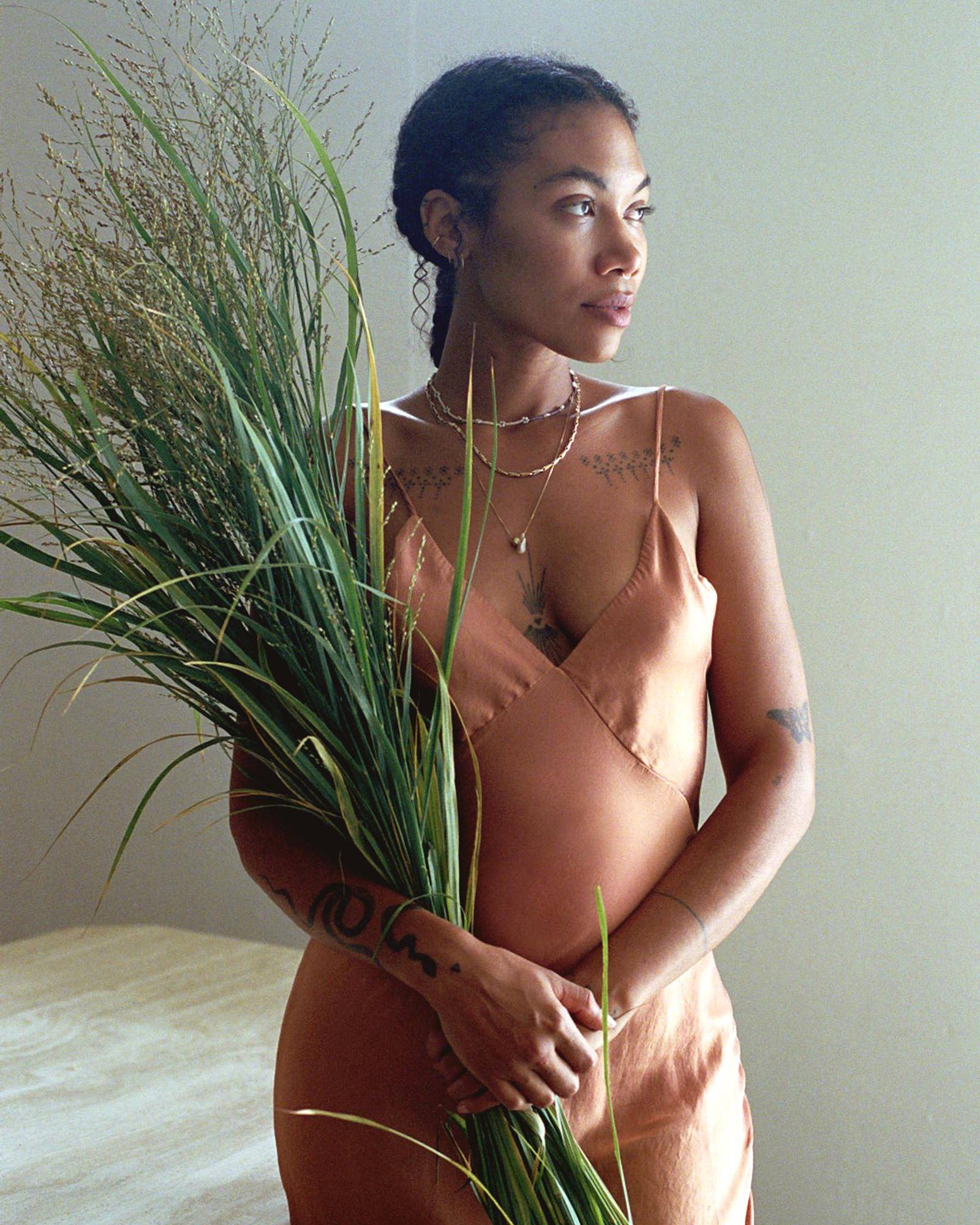 Dream project?
I really want to do more large scale install pieces. We were lucky to work with LACMA recently in creating some work around the property, and I think that really sparked my desire to do more massive installs and interactive sculptures. I want to design something that's memorable and impactful for a mass of people at once. I think that would be so powerful.
Favorite place in the world?
Oh this is hard. I often think of Koh Phangan and Pai in Thailand. Both are incredibly sweet and tiny gems in the world. I love Italy a lot. And adore the drive through Mt. Tam to Stinson beach up in Marin county. Also, Bedstuy is a place that is unmatched on so many levels. The culture and love and beauty of Bedstuy is so rich. I love it there so much.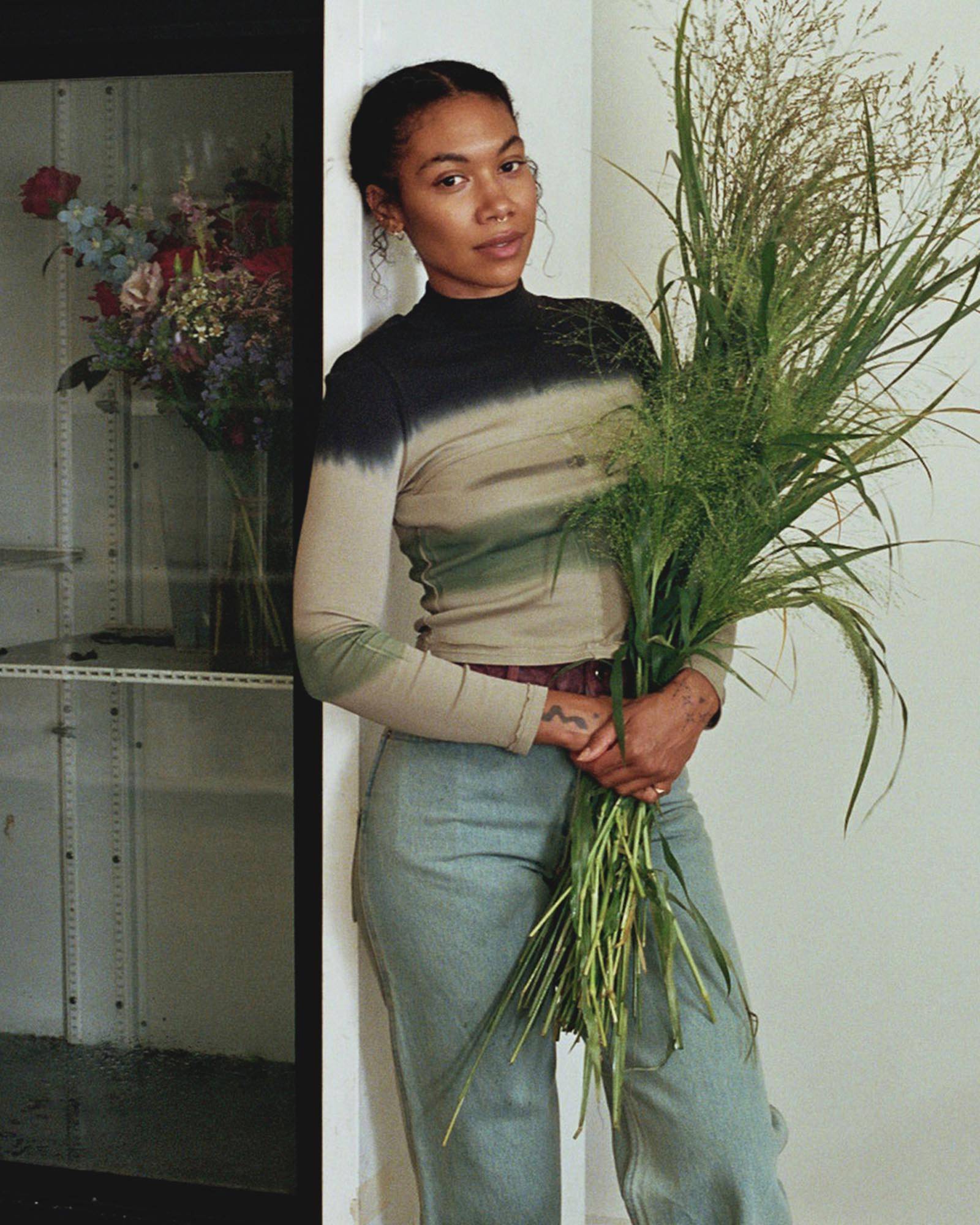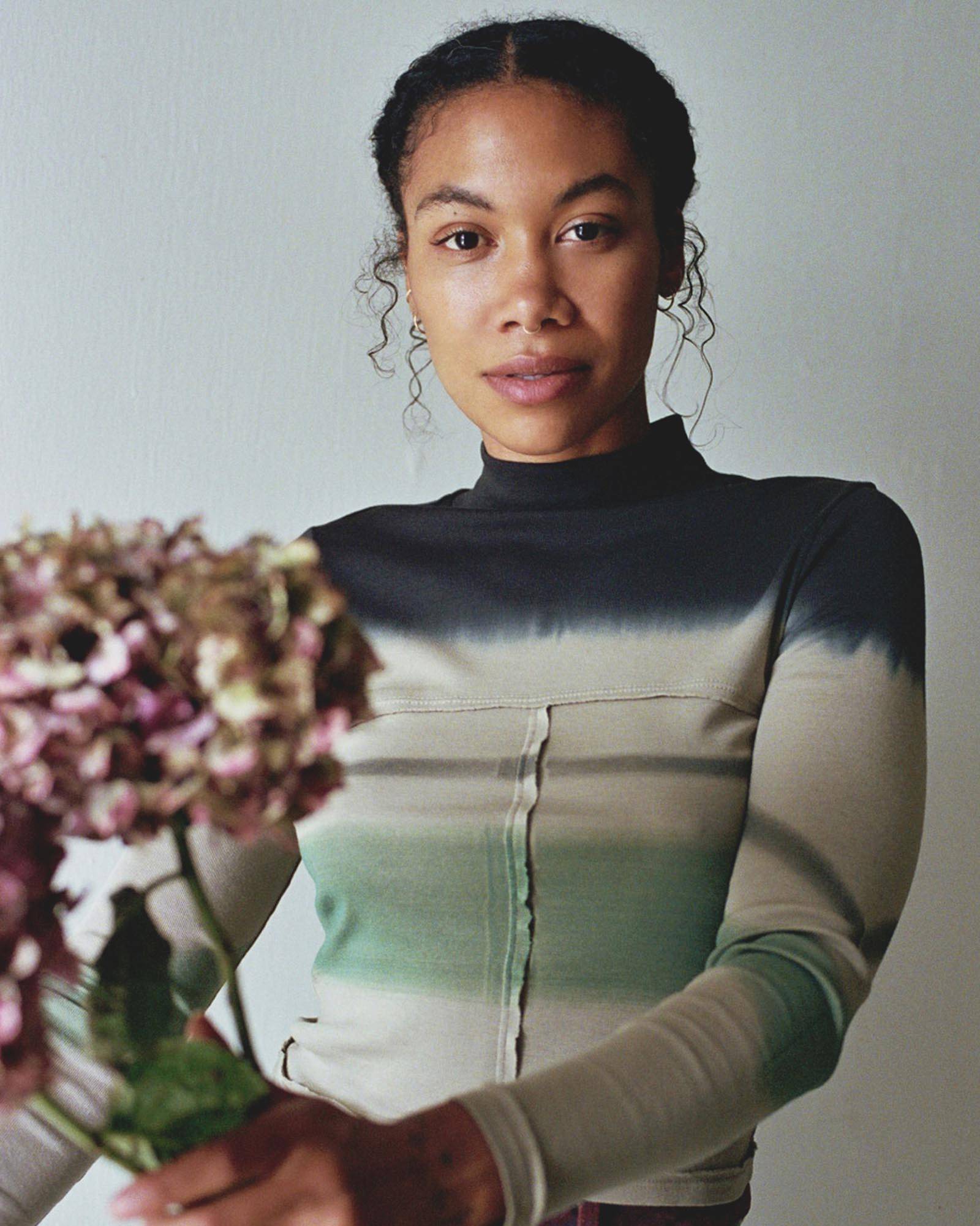 An outfit that you would be happy to have on repeat?
I am so simple in my wardrobe! I love to be cozy and for my clothes to be very effortless and feel light on my body. I love Eckhaus T-shirt's and Monica Cordera pants. I love a baggy jean and cozy tank. Everything Lauren Manoogian is a dream too.
LCD stands for Lust, Covet, Desire… what are you currently LCD'ing?
I am currently LCDing more time in nature and balance. I think I'm forever Lusting after an adventure. My heart is most open when there is space for play and exploration and in those moments I feel most free.