In our editorial series, Studio Visits, we explore varying creative processes by connecting with artists of all types. Since its founding, LCD's intention has been to support and nurture contemporary arts and independent creators with unique points of view. This series focuses on the personality behind these individually developed processes, by examining the people and passions behind the work.

Here we talk to Rebecca Russell, London-born, Los Angeles-based stylist and Contributing Fashion Editor at C Magazine. Inspired by Rebecca's perseverance and strength through a recent journey with Breast Cancer, LCD is honored to feature her this October for Breast Cancer Awareness Month. Get to know more about Rebecca's creative process, inspirations, and more. To accompany this feature, LCD will be donating 10% of sales through Sunday 10/10/21 to the Susan G. Komen Breast Cancer Foundation. You may also donate directly here.
Find Rebecca @rebecca.russell_
---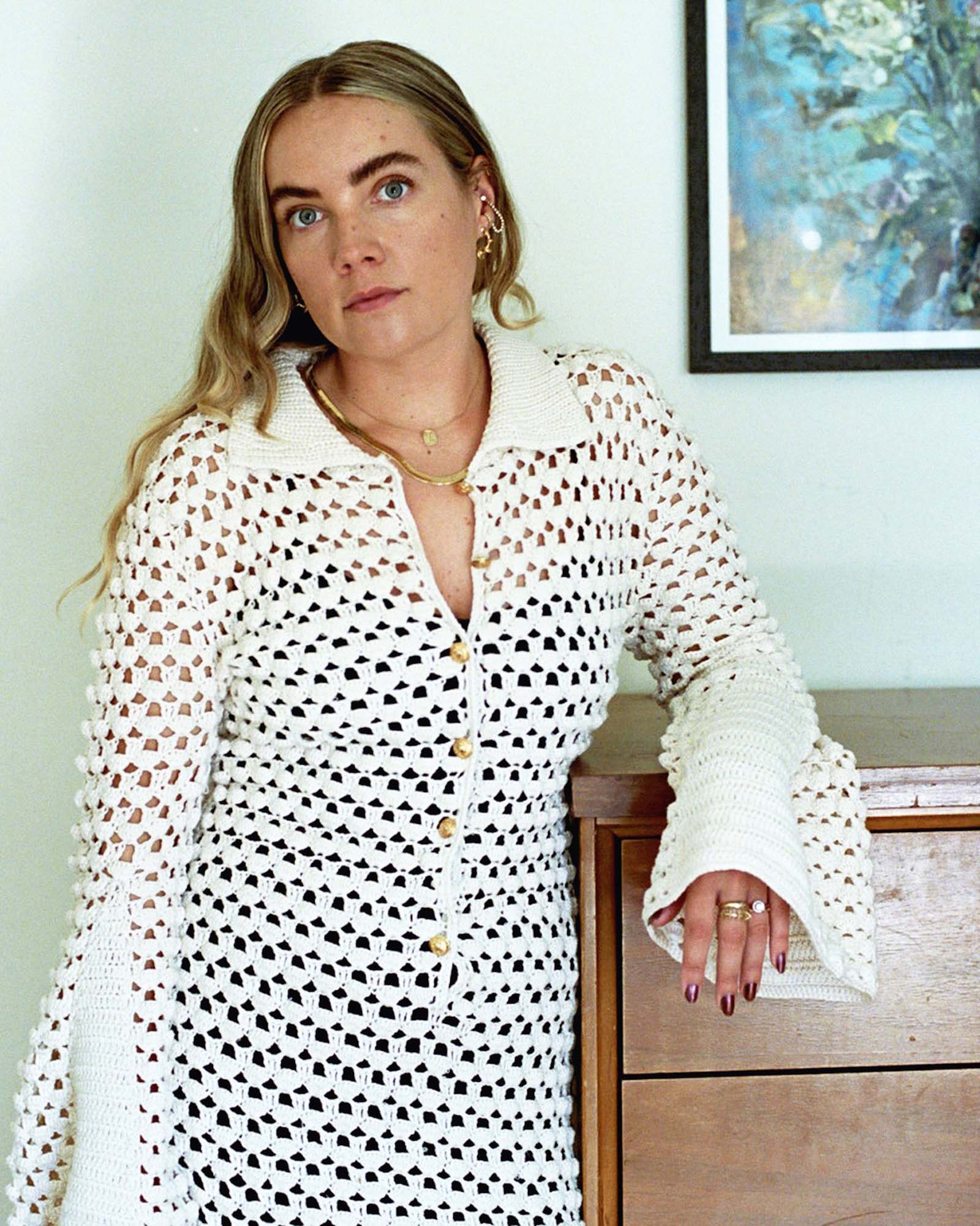 LCD: Tell us about you and what you do!
Rebecca Russell: I am a fashion editor and stylist from London, currently living in Venice, Los Angeles. I moved here with my partner, Zac in 2015 and we got married in Santa Barbara that June. We have lived in Venice ever since and have created a nice community here.
How have you taken your role as Fashion Editor and made it your own?
You don't often hear about fashion editors turned breast cancer patients - but that's me! I decided to use fashion and style during my journey as a way to embellish and distract from a challenging time. Fashion has always played a huge role in my life and I was lucky enough to be offered the role as fashion market editor at C Magazine when I moved to LA. So I decided to use the platform that I have created over the years to share my unfortunate journey and help others who are also going through something similar. Doing so actually gave me a great deal of comfort and meaning during a complex time.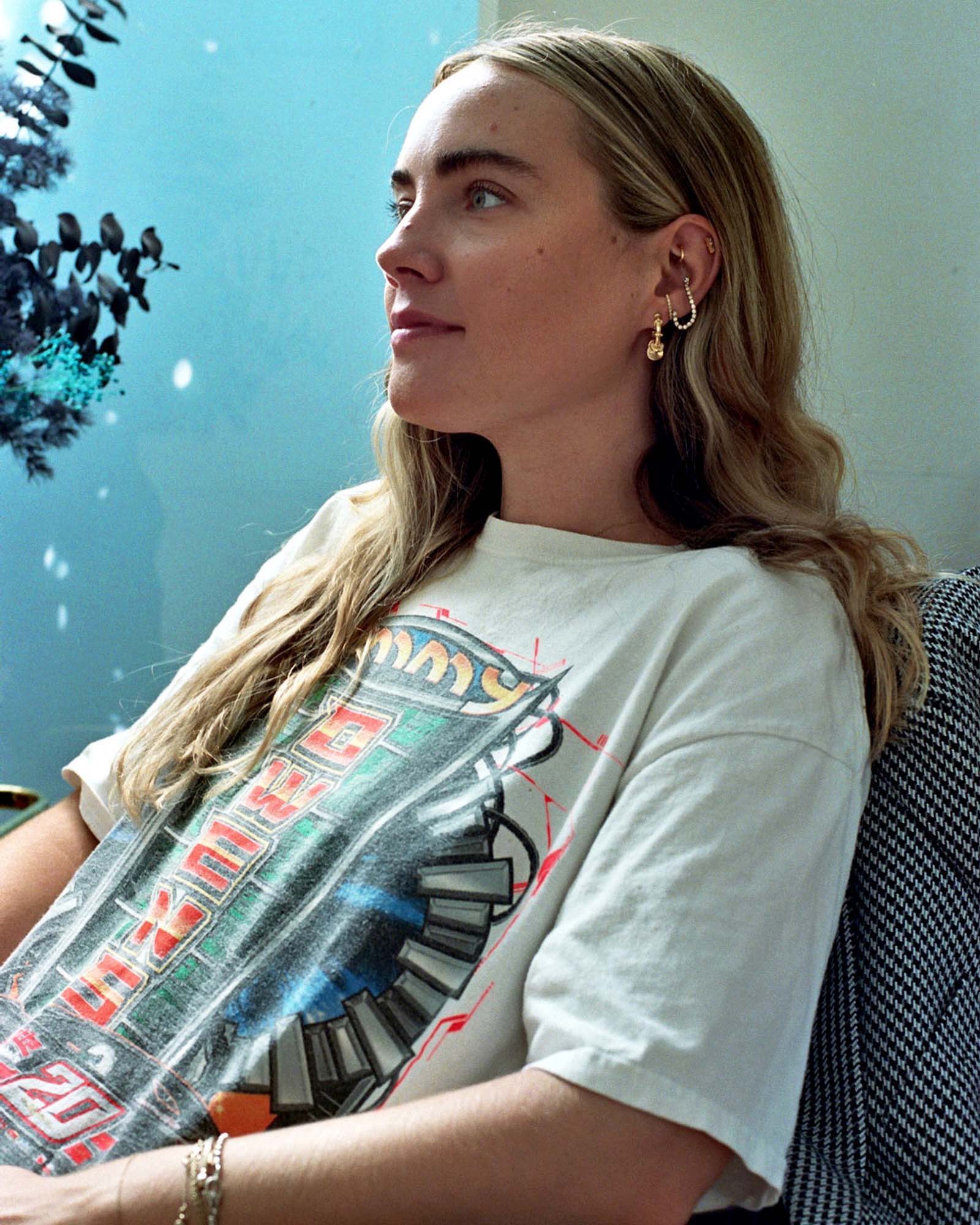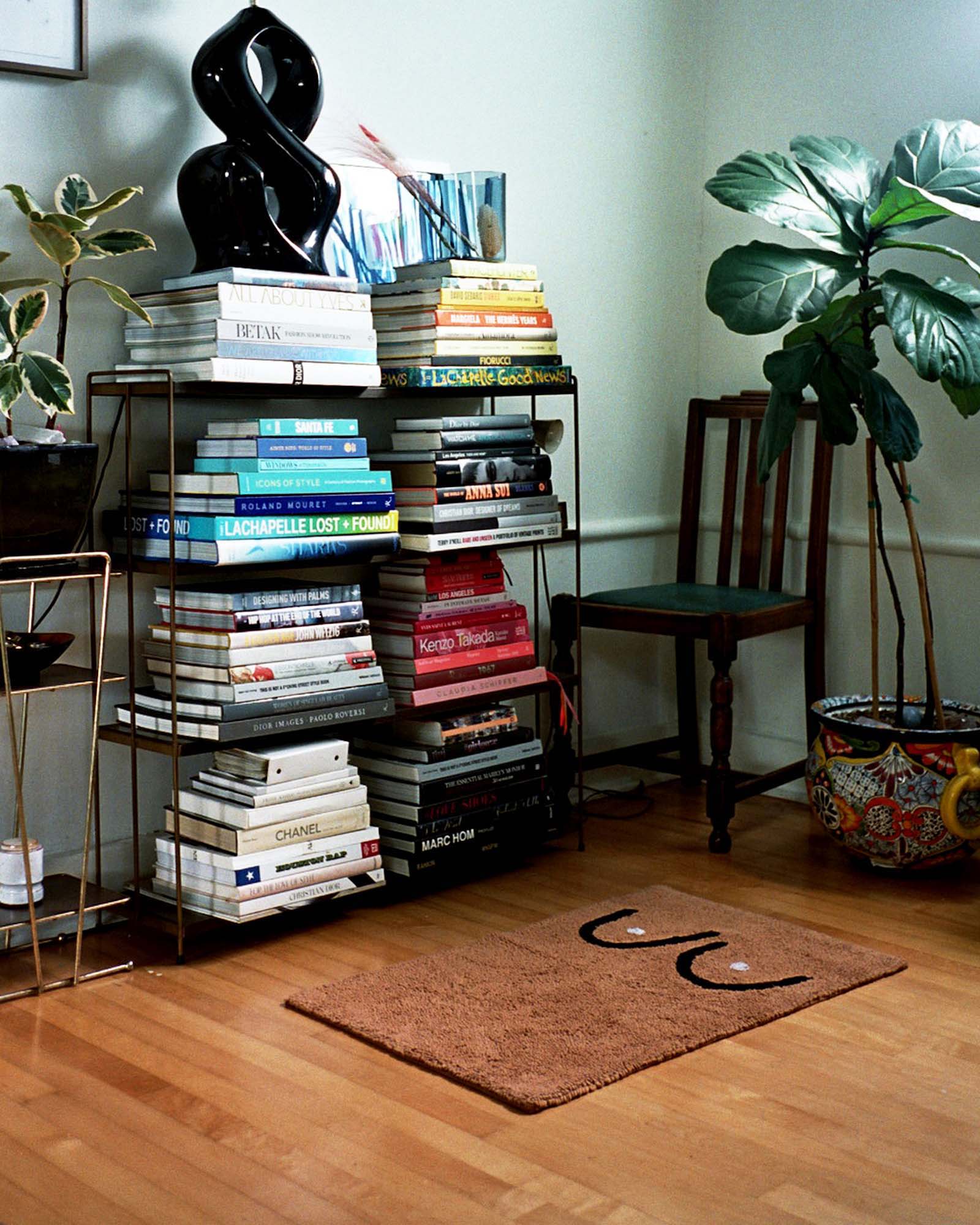 Tell us about a place you have lived that has impacted your work. How have you found that the culture of this place has infiltrated its way into your creative processes and outlook?
Living in California! Being able to have the space to breathe and ponder artistic visions and bring them to fruition.
How do you exercise creativity within your daily routine?
I start by making my immediate at home surroundings as vibrant and joyful as possible, but calm and tidy. Jotting down observations and moods is something I like to do.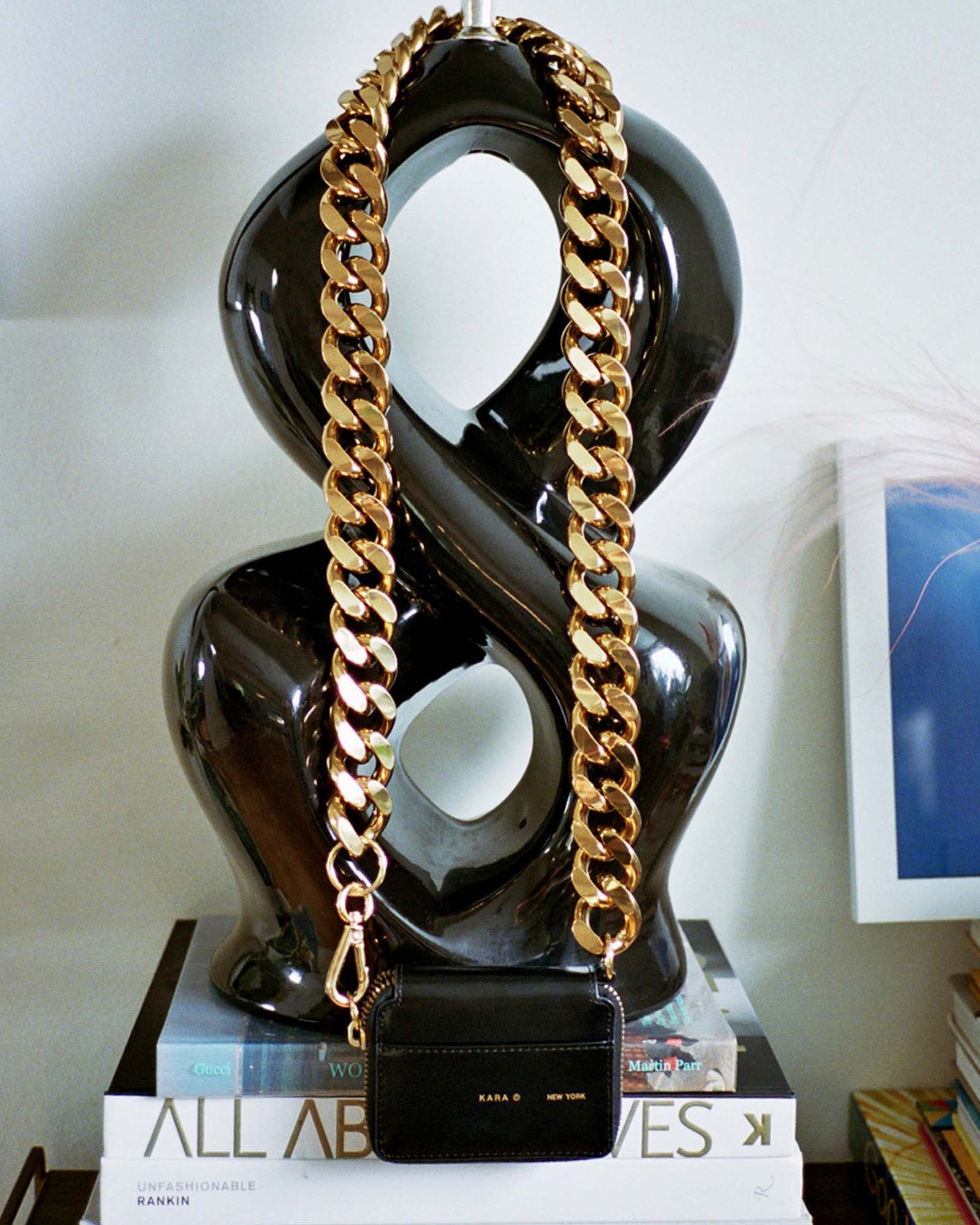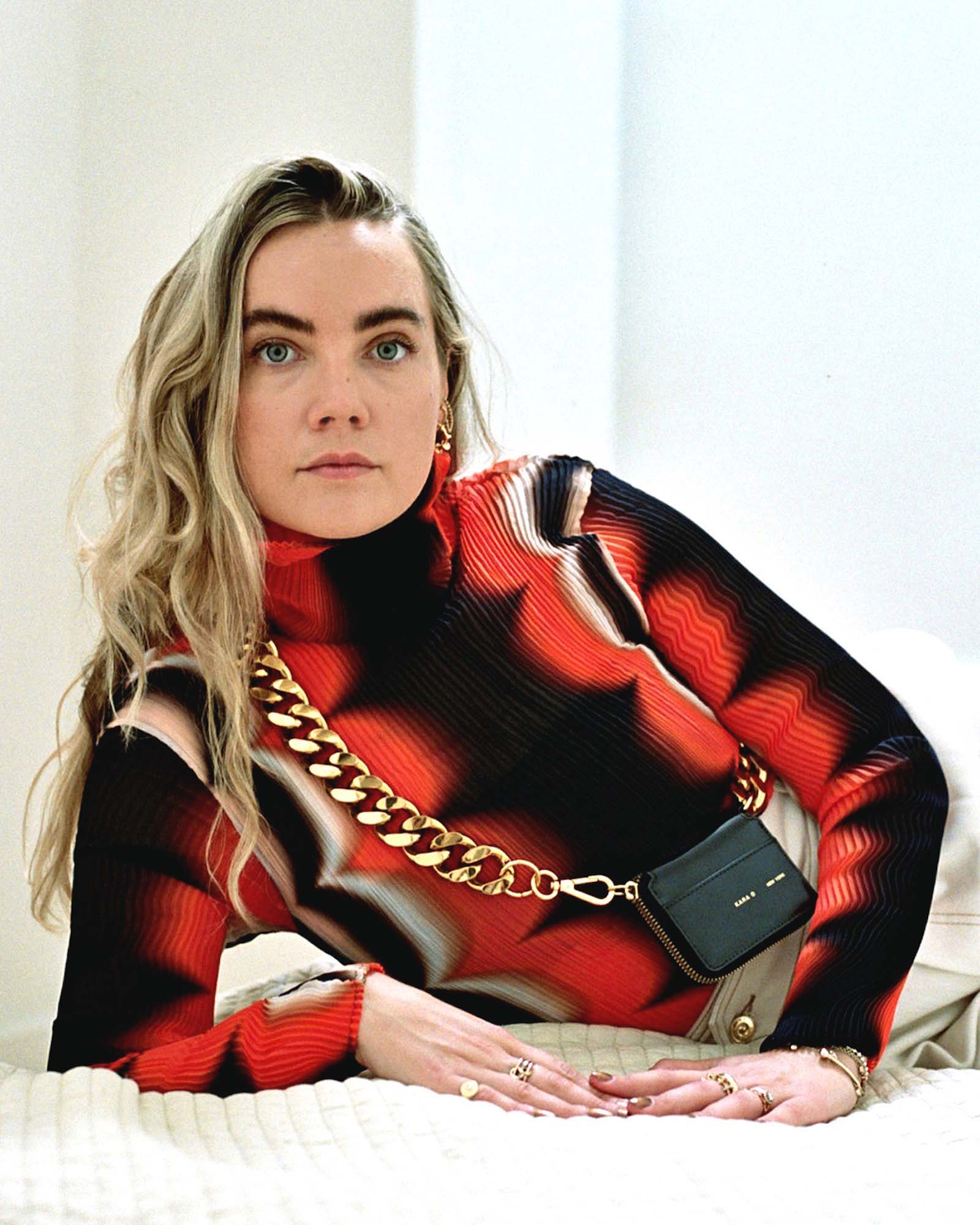 Name a few things that inspire your creative decisions.
Nature, people, travel, buildings, cultures and places.
How does it feel to see your work realized?
I get butterflies when I see my work (collaborated with other fabulous creatives) come to life. I don't think anything is ever as we expect, I try not to have specific assumptions of exactly how projects turn out. I like that though - my imagination always takes it one step too far - an OTT imagination you could say. But a muted version of my vision is never a bad thing.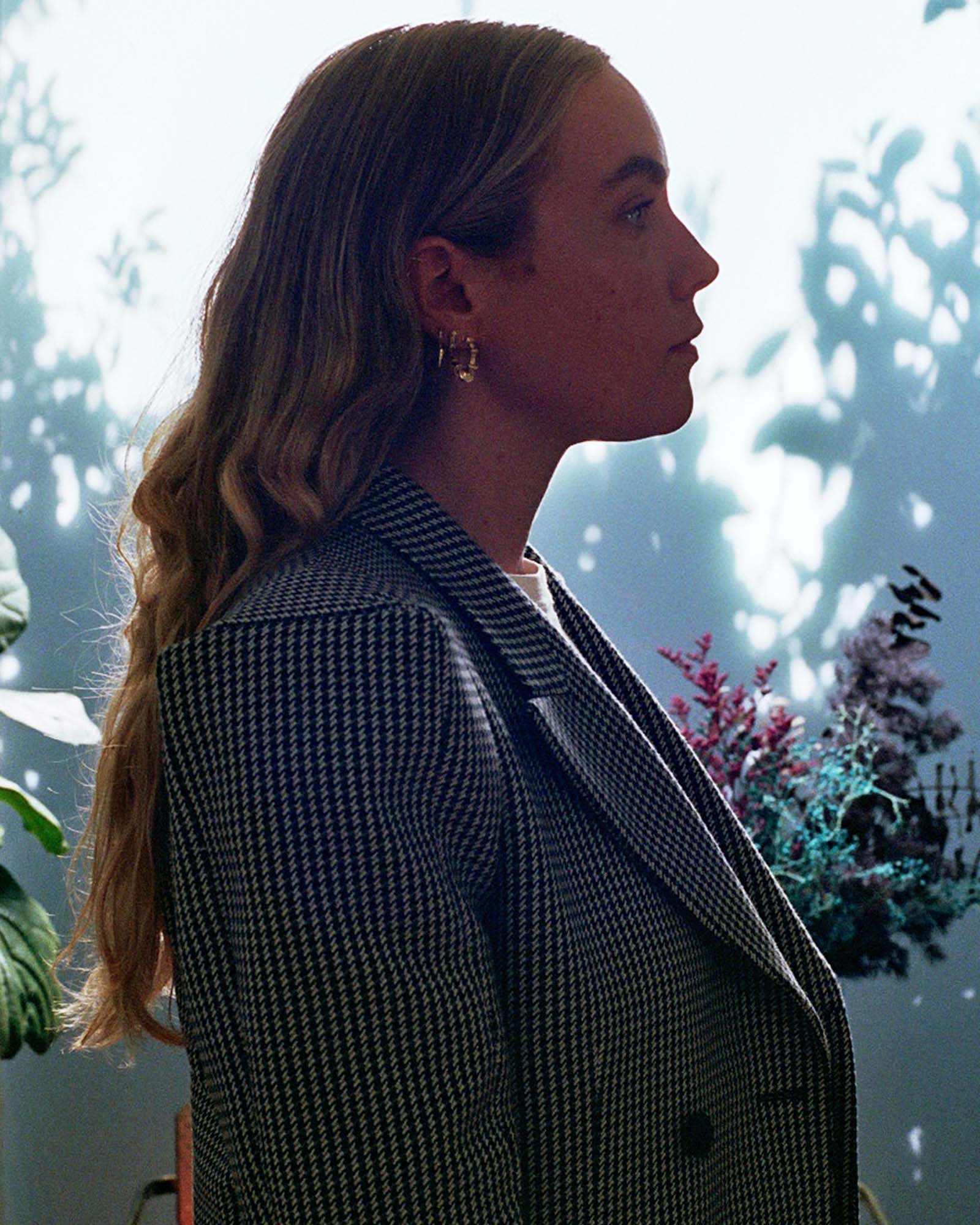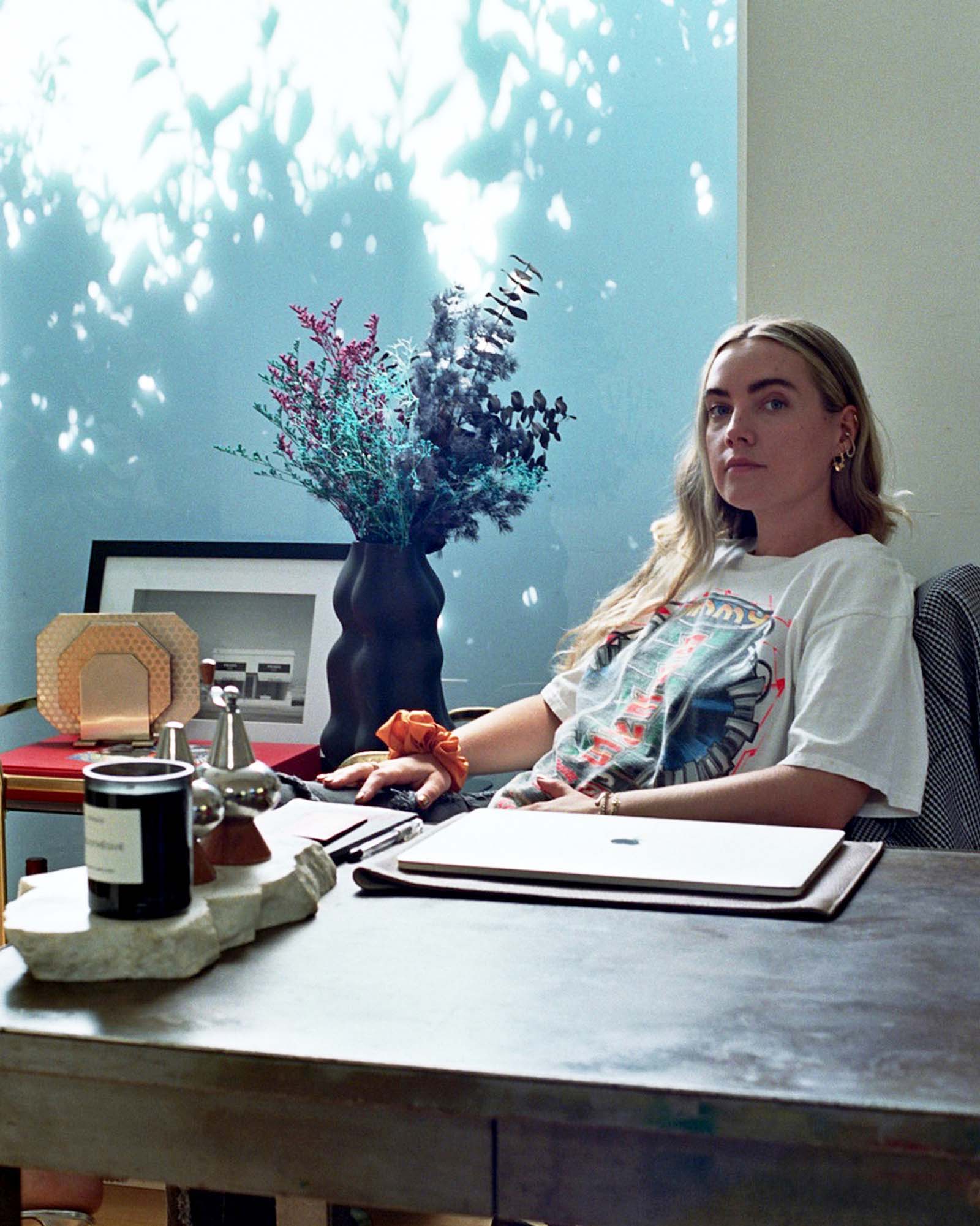 Do you have any other outlets or mediums for creativity that you seek?
Many! I love to express my creativity around my house by arranging flowers, cooking, gardening, and stylizing my interiors the way I like. I love photography too, I have a film camera that I recently fixed and took on vacation. It made me want to stop using my phone to take photos.
Where do you feel most productive?
Wherever and whenever I am collaborating and surrounded by other creatives thriving.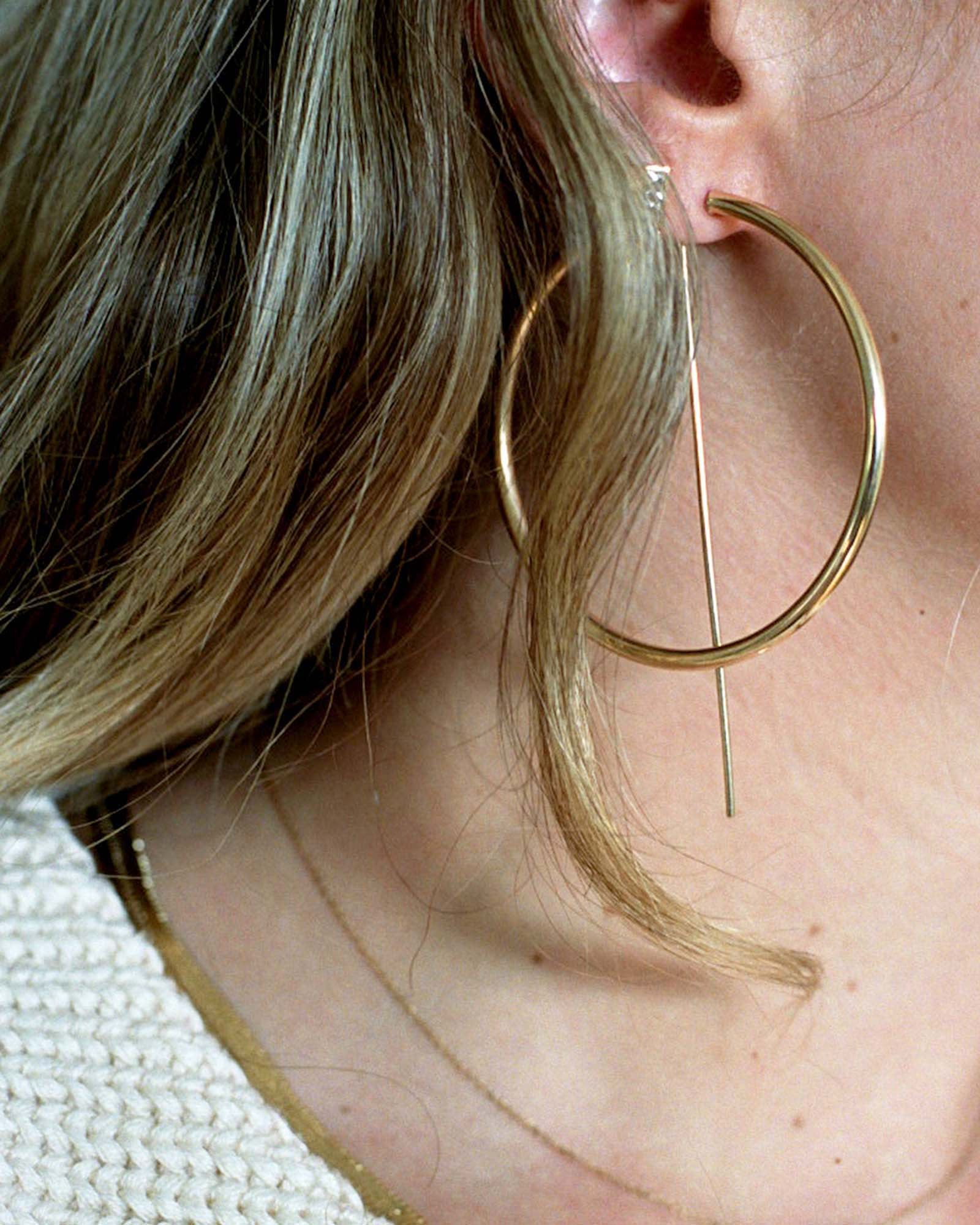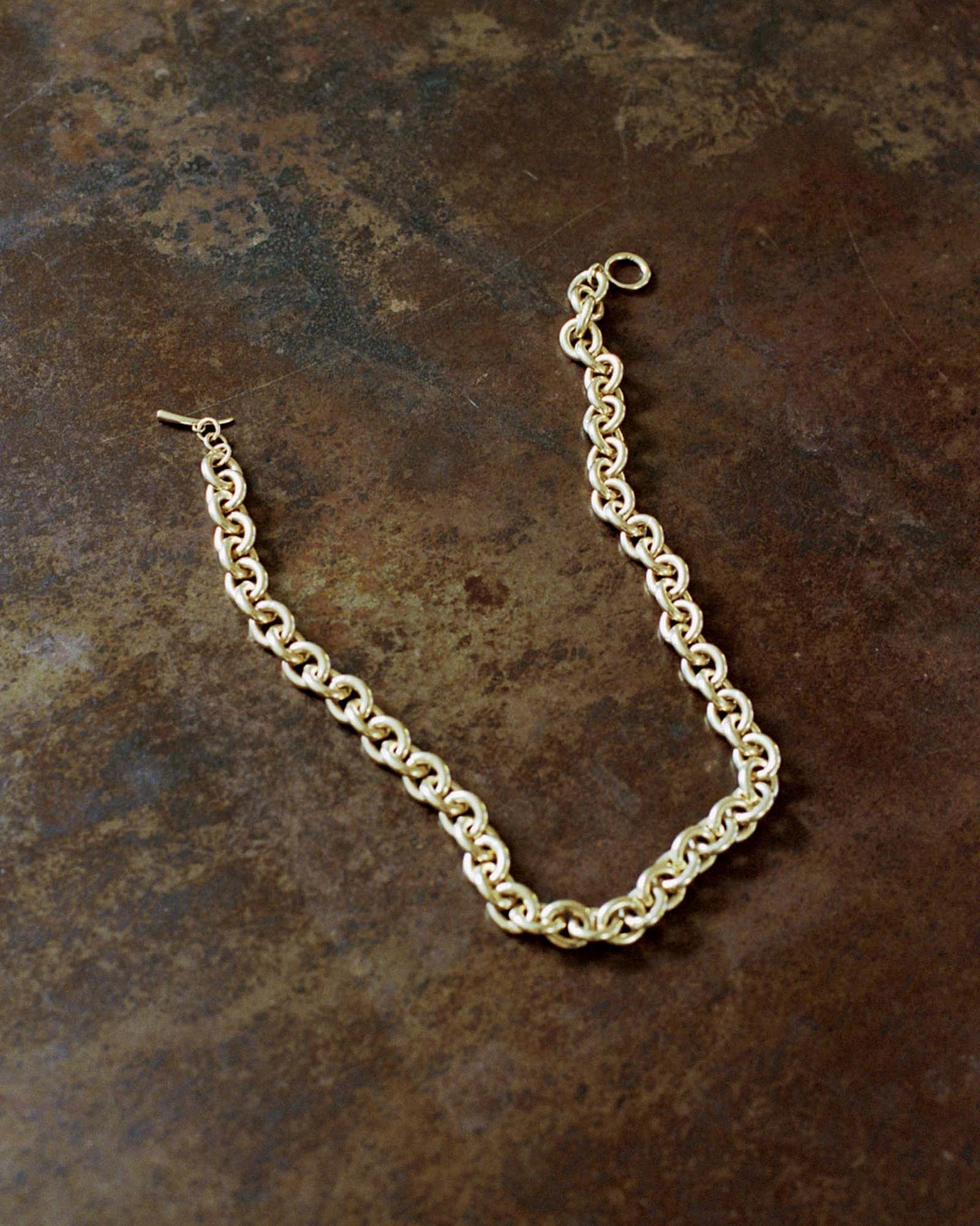 Favorite creator?
My great-grandfather Sir Giles Gilbert Scott who was a British architect. His designs were an impressive combination of gothic and modern and are the reason I became rather obsessed with dilapidated buildings - especially power stations. There is something about a structure that used to generate so much energy that has now become vacant and derelict, I think they can be so beautiful. I had a tour of Battersea Power Station, in London (my favorite design of his) about 10 years ago, it was a day I will never forget.
Favorite place in the world?
Hmmm - tricky. Can I say my home? Or is that too dull… I recently went to The Balearic Islands with my husband's family and had such a beautiful time, but I feel like there's nowhere like home and the feeling I get when I return. But a place I absolutely love is Santa Fe, New Mexico. The Pueblo-style architecture is phenomenal, if you haven't been, you must go.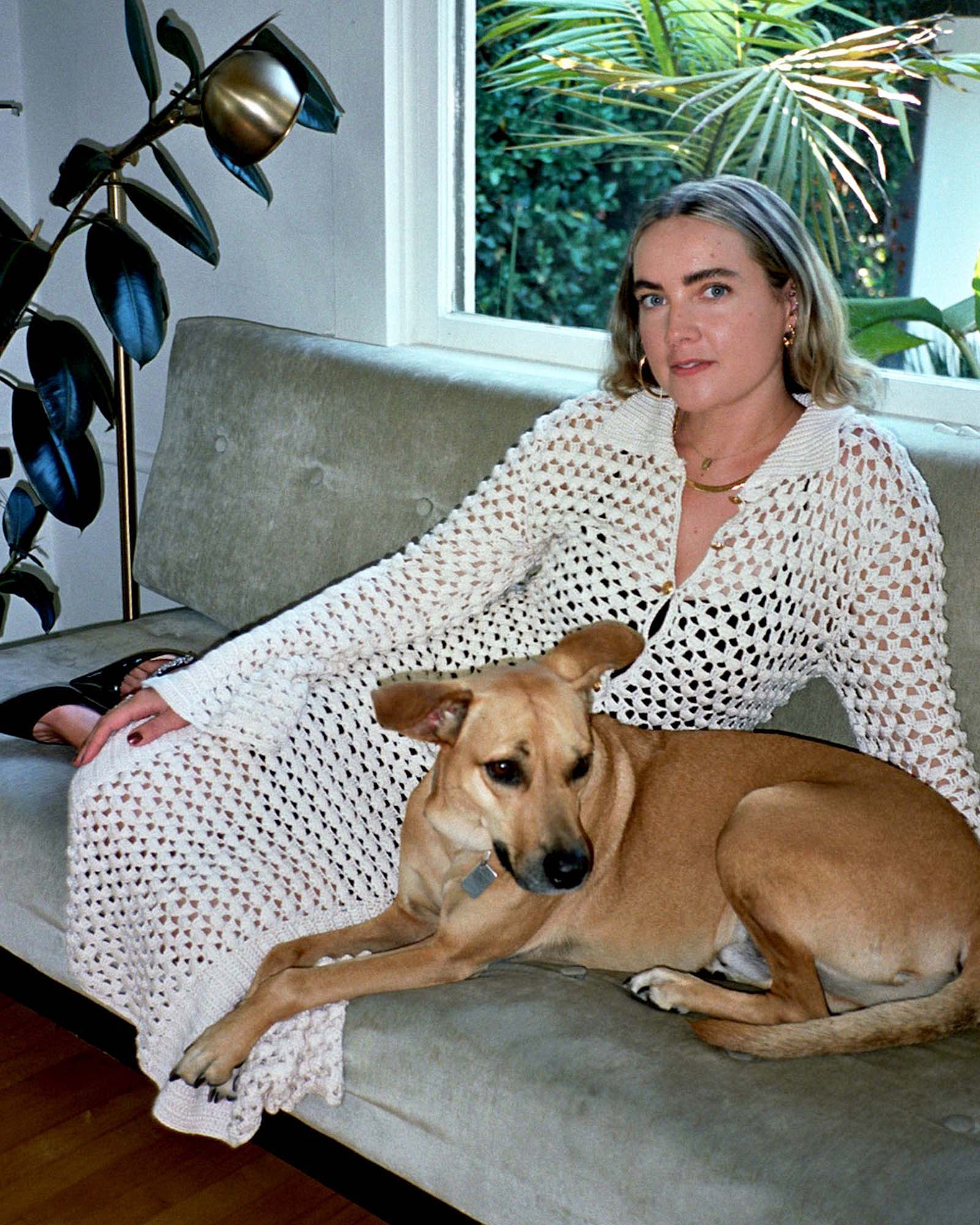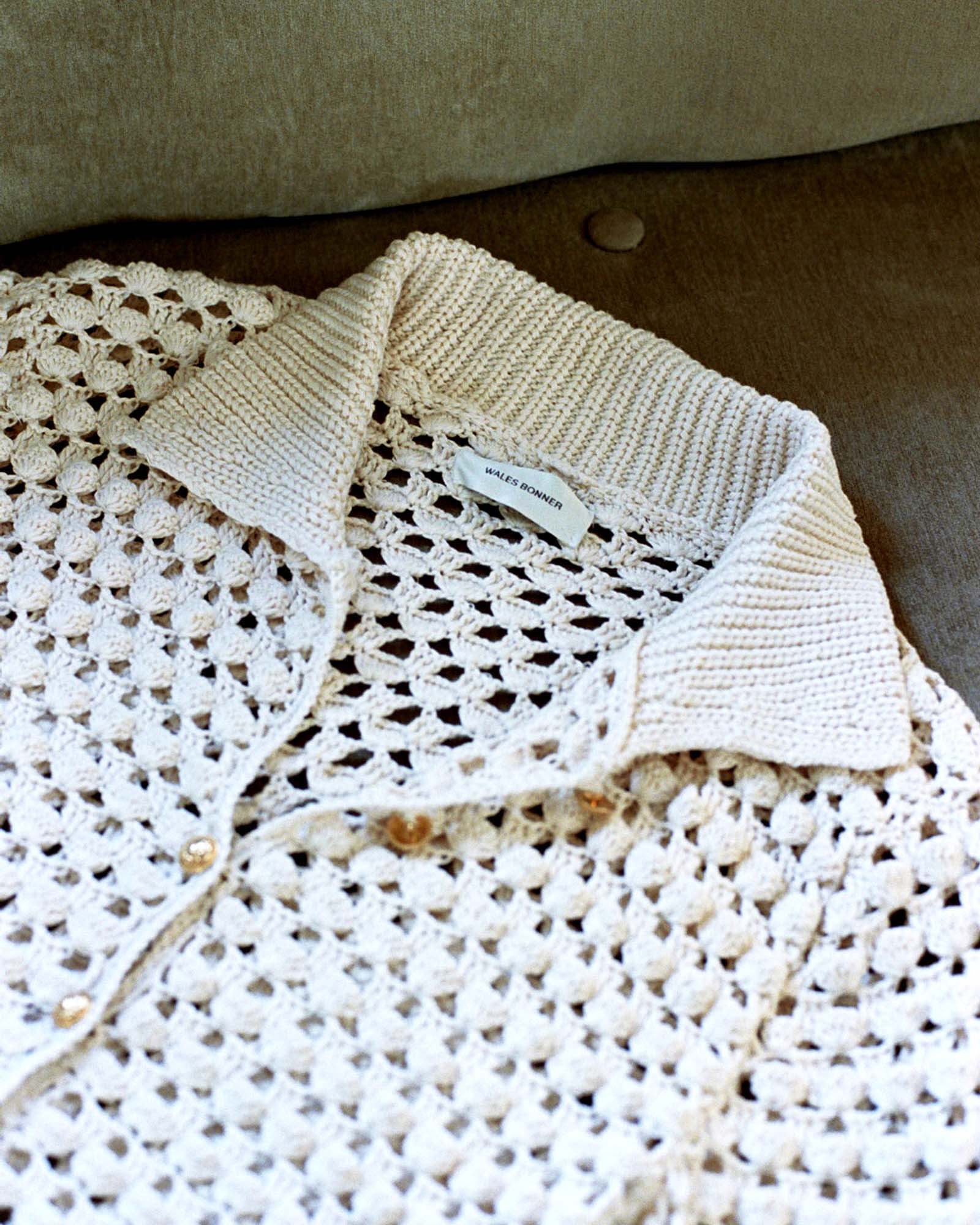 An outfit that you would be happy to have on repeat?
I recently wore a black and yellow velvet dress and silver disco ball mules by The Attico via The Real Real and I am trying to find an event I can wear it to again… Does someone want to throw a party?
LCD stands for Lust, Covet, Desire… what are you currently LCD'ing?
Autumn! Summer in LA is too hot and I love spooky stuff. So I am excited for October, cosy evenings with scary movies and the fire lit.