In our editorial series, Studio Visits, we explore varying creative processes by connecting with artists of all types. Since its founding, LCD's intention has been to support and nurture contemporary arts and independent creators with unique points of view. This series focuses on the personality behind these individually developed processes, by examining the people and passions behind the work.
Rachel Nguyen is a Los Angeles-based creative, blogger, video creator and founder of That's Chic, the space in which she puts it all together. Sharing the beauty in life through her unique lens, Rachel connects with a wide audience while sharing a visual diary of her life. As a long time admirer of her work, LCD is excited to share more about Rachel's creative process, inspirations, and more.
Find Rachel @thatschic
---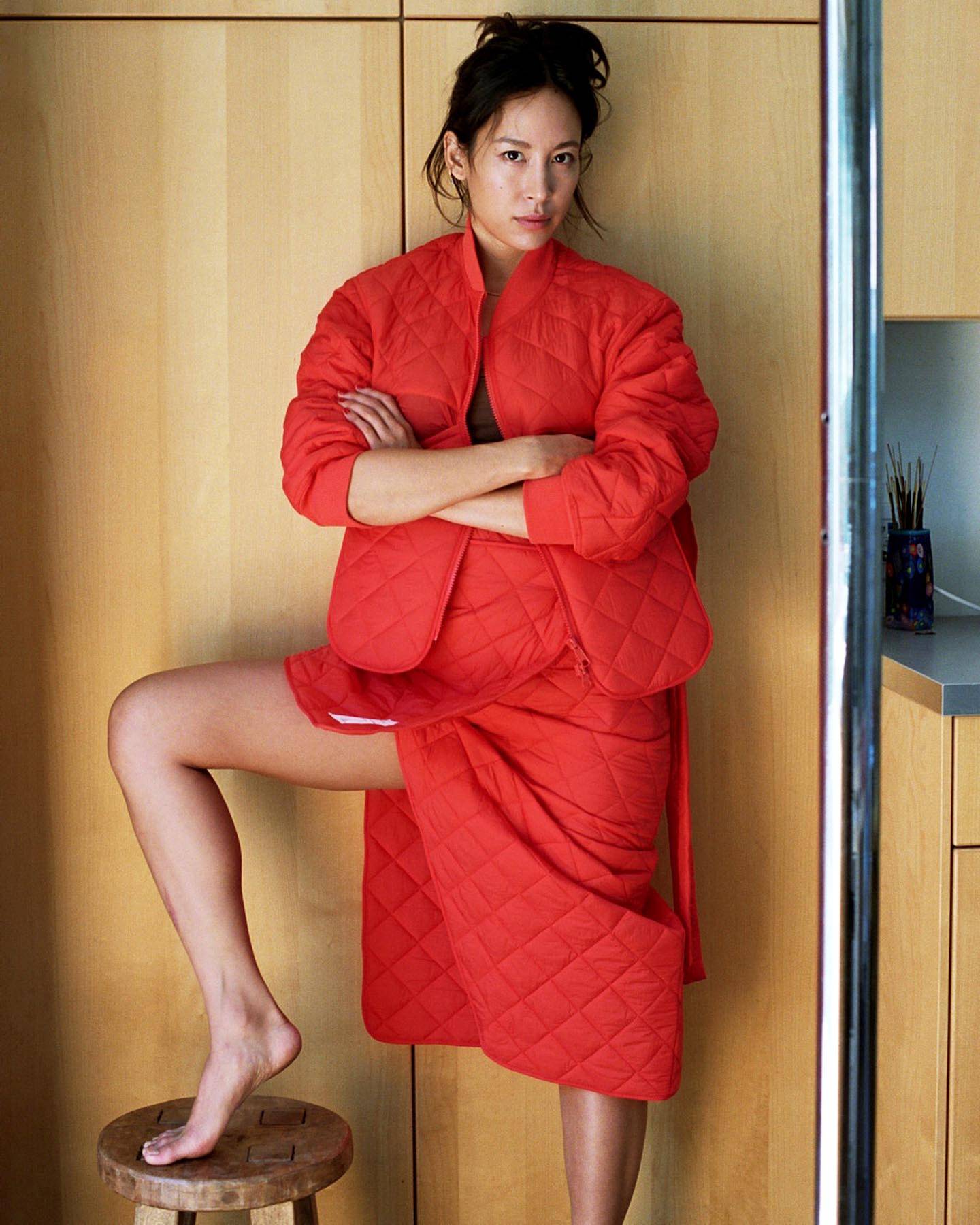 LCD: Tell us what you do!
Rachel Nguyen: I'm in the midst of redefining it for myself. But the common denominator in all my work opportunities stems from the art of sharing my vulnerable musings online - previously in blog format, more recently in video.
Tell us about a place you have lived that has impacted your work. How have you found that the culture of this place has infiltrated its way into your creative processes and outlook?
Living online - especially during the pandemic. That was some wild times feeling like an avatar on Discord for hours and days on end. But my whole existence really is exported in this weird digital space… easter eggs of the last 17 years of my life documented.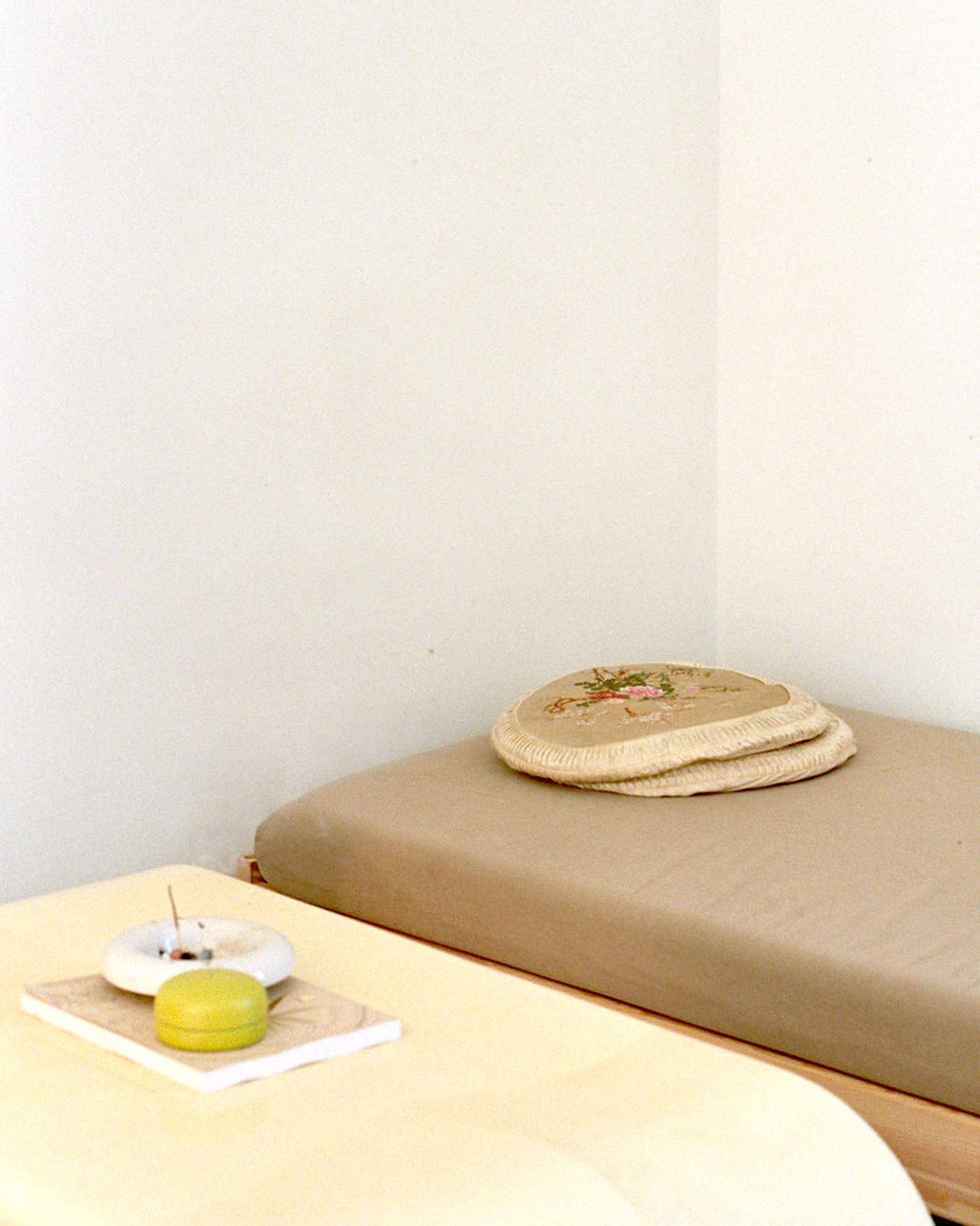 How do you exercise your creativity within your daily routine?
Putting thoughts on paper - always. There's no room for creativity if my mind is holding onto precious ideas without action plans.
Name a few things that inspire your creative decisions.
Does this make sense to share with everyone? What's the takeaway? What does this satiate for myself? I ask myself a lot of questions.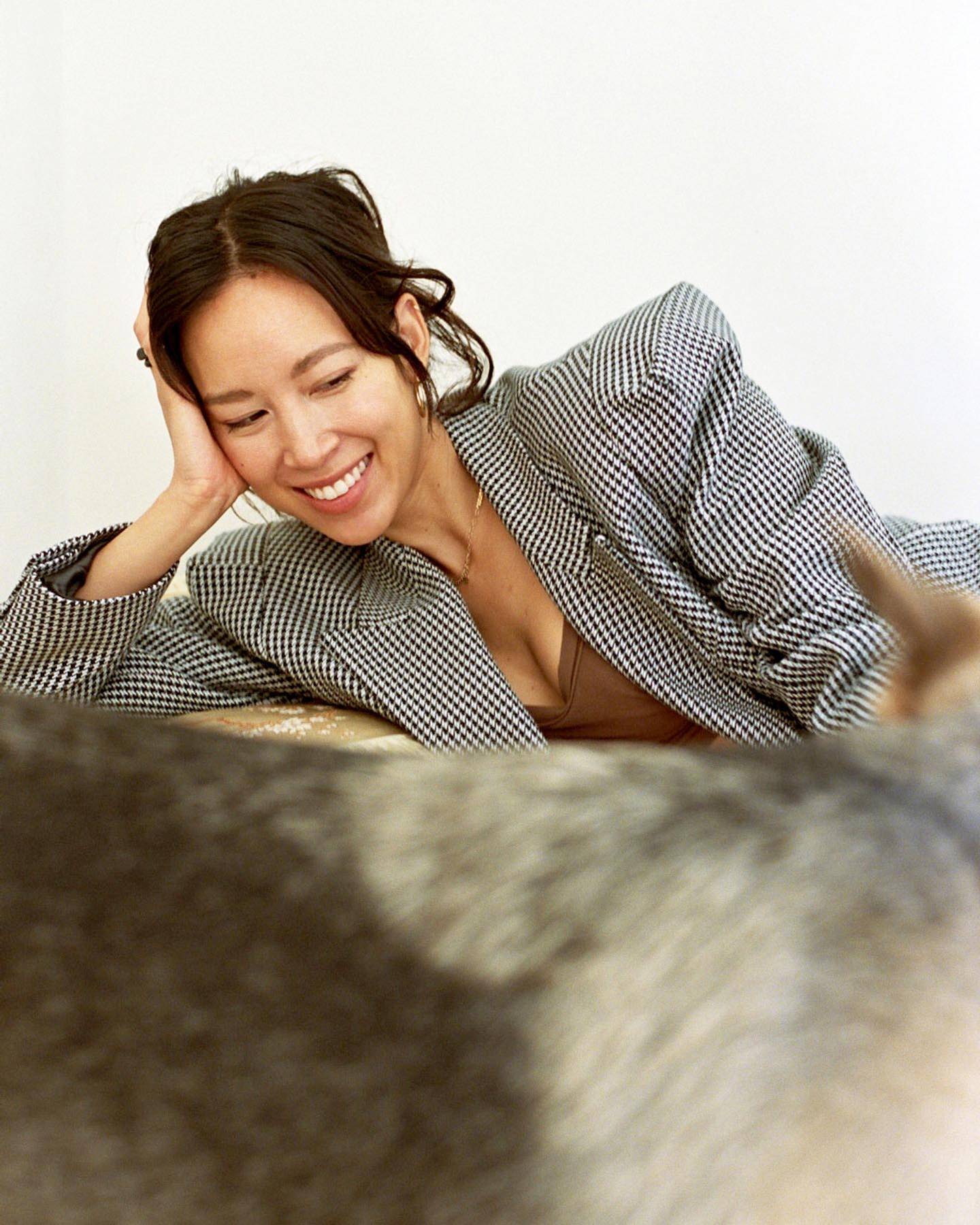 How has your process evolved since you started actively creating?
I just had a great catch up with my old assistant, and she put words to a feeling I've been chasing: a balance between putting logic behind creative endeavors. I think I used to be much more freeflow with my creativity, but I've finally added structure to my flow which has helped not only my own projects but helping others see theirs through!
How does it feel to see your work realized?
As cheesy as this is gonna sound, I'm gonna go ahead and say that it's really leaning into the process of creation. We put too much emphasis on the final result and I definitely feel that hinders the free flow because looking at just the end result is quite daunting! Ofc I love to see an idea reach its potential but I also try not to attach myself to the outcome as I create. There is a lot of value in improving creativity.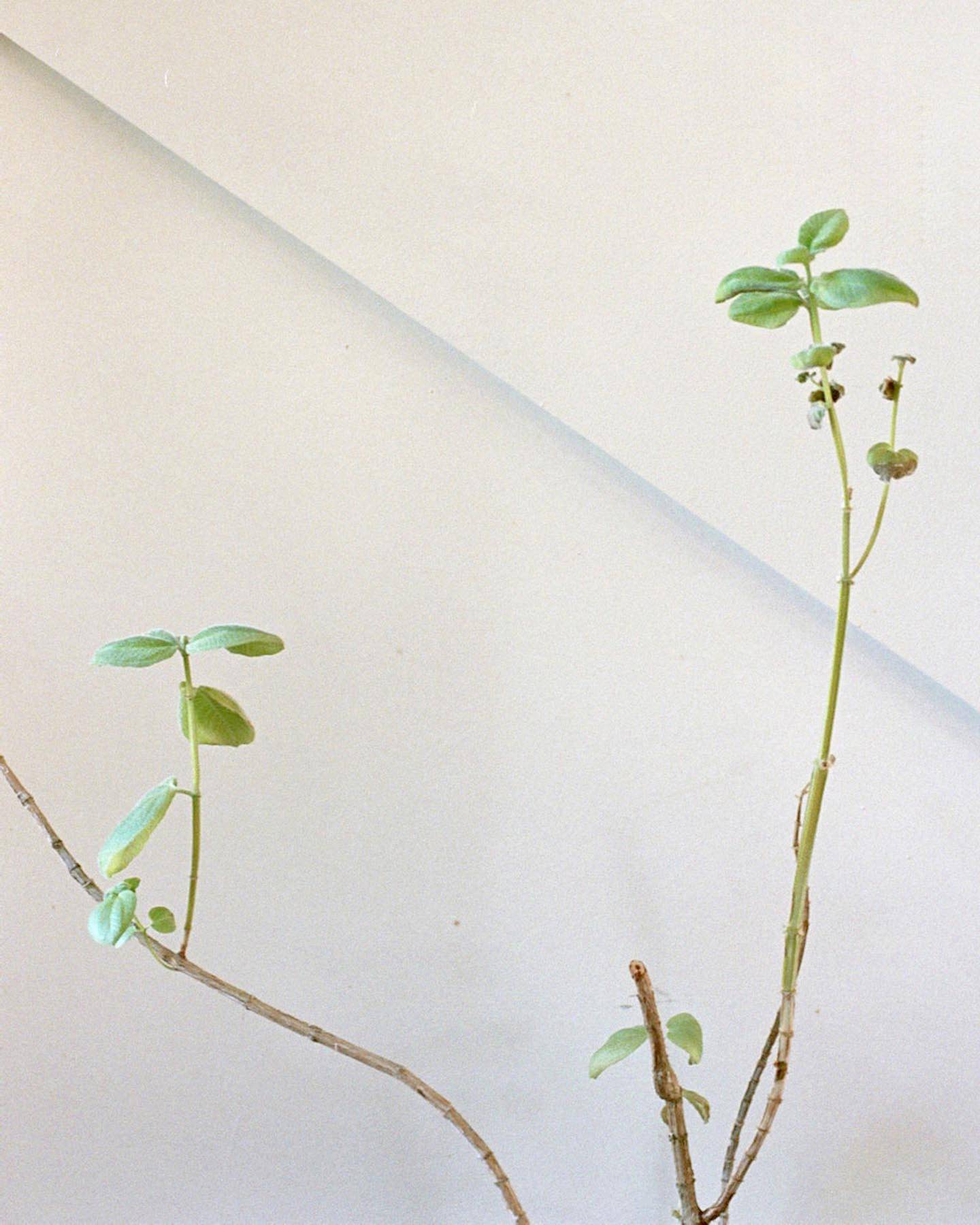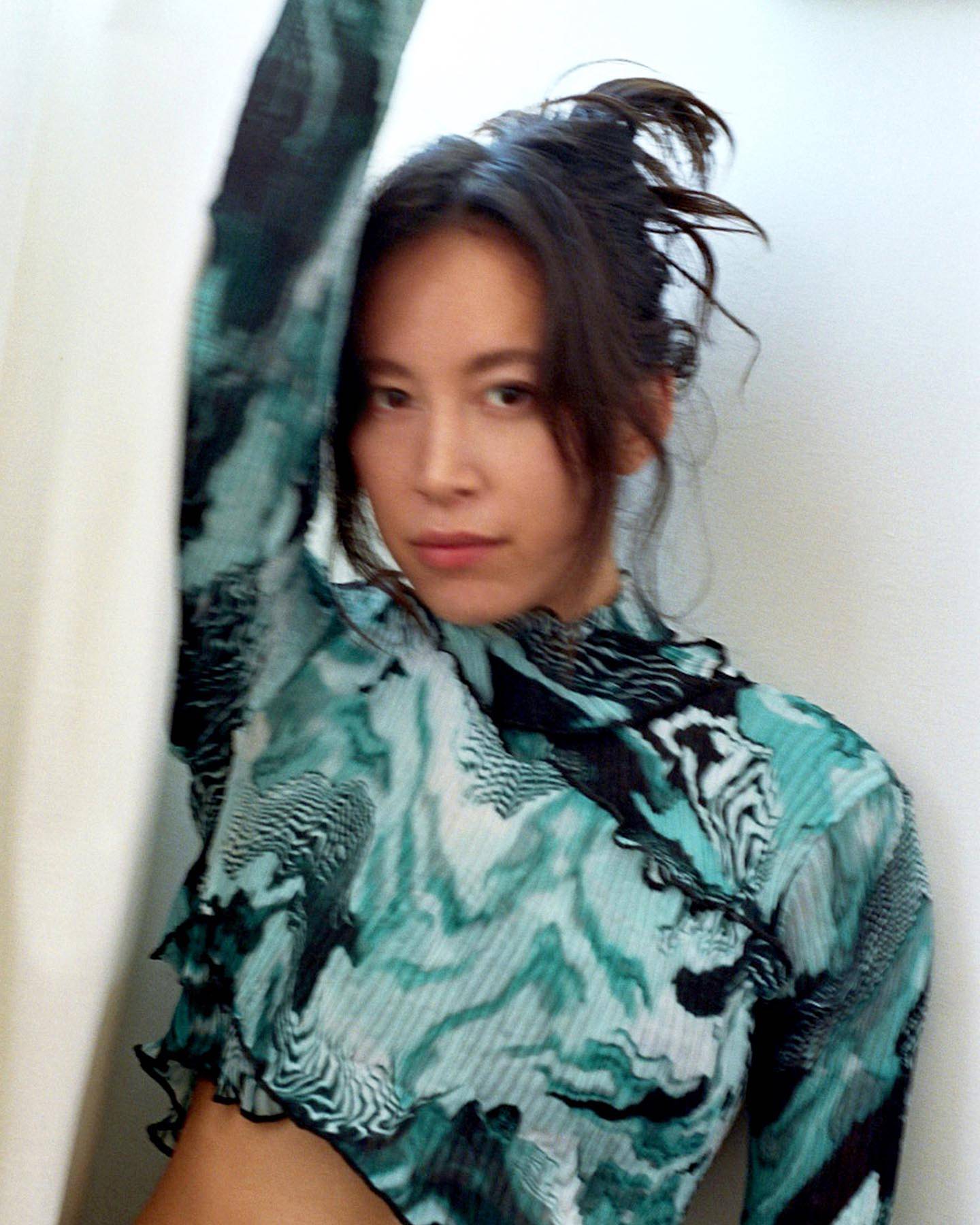 What's your favorite part of being an independent creative?
Anything goes. Although there is something nice about a structured space to get creative within boundaries, having an open sky to let imaginations fly is an unparalleled part of being independent.
Do you have any other outlets or mediums for creativity that you seek?
I'm always experimenting! I went from static blogging, to video, to consulting, to community, and now I'm leaning back into consulting. Trying to solve other people's problems is a favorite task.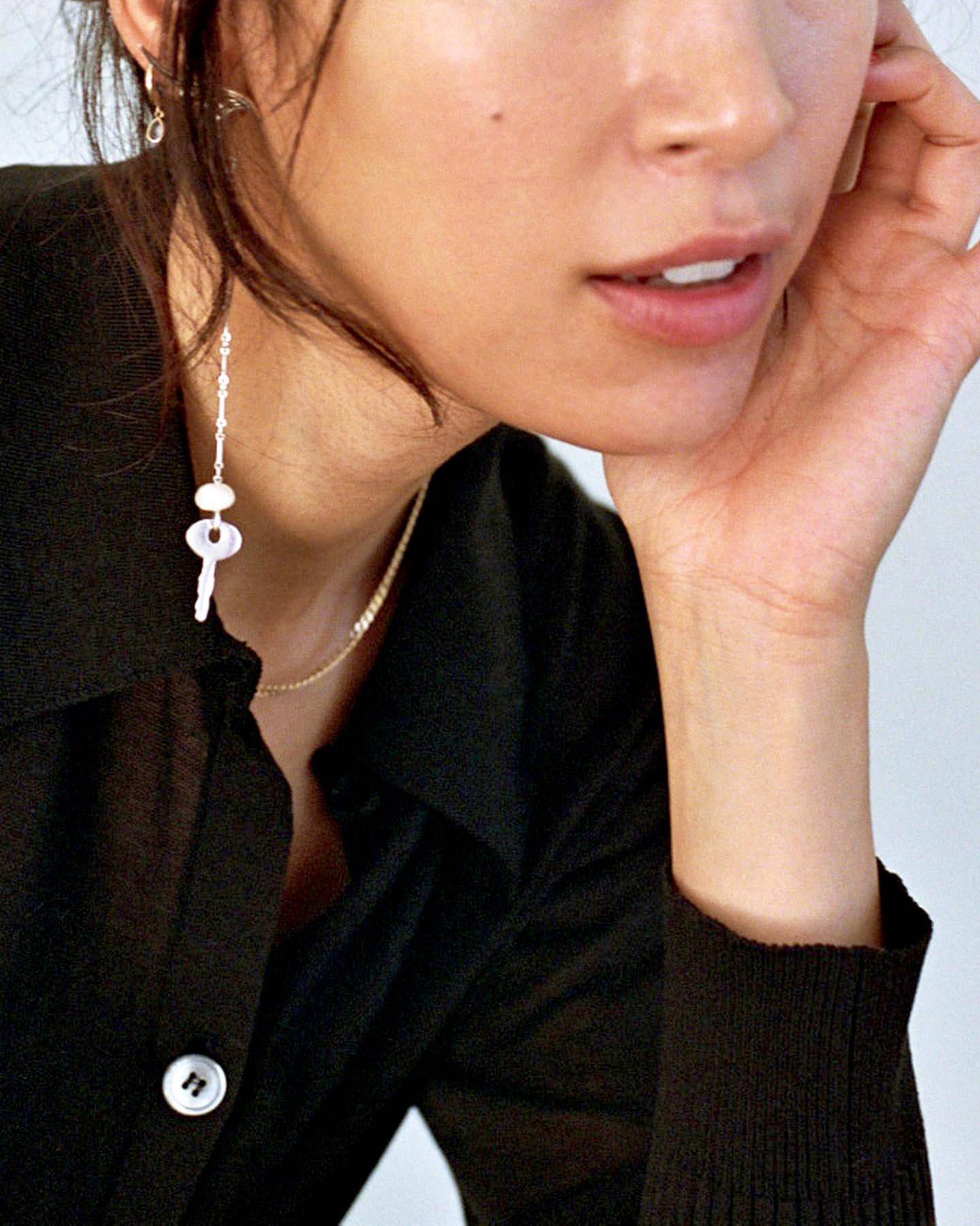 Where do you feel most productive?
In a relaxed and clean environment with open space, natural light, fresh air, and endless bevvies.
Favorite creator?
Penelope Umbrico, Miranda July, werenotreallystrangers, Laure Prouvost, greengirlleah, tridevi.co, Niki de Saint Phalle, to name a few!
Dream project?
Working on a music video with a budget sounds fun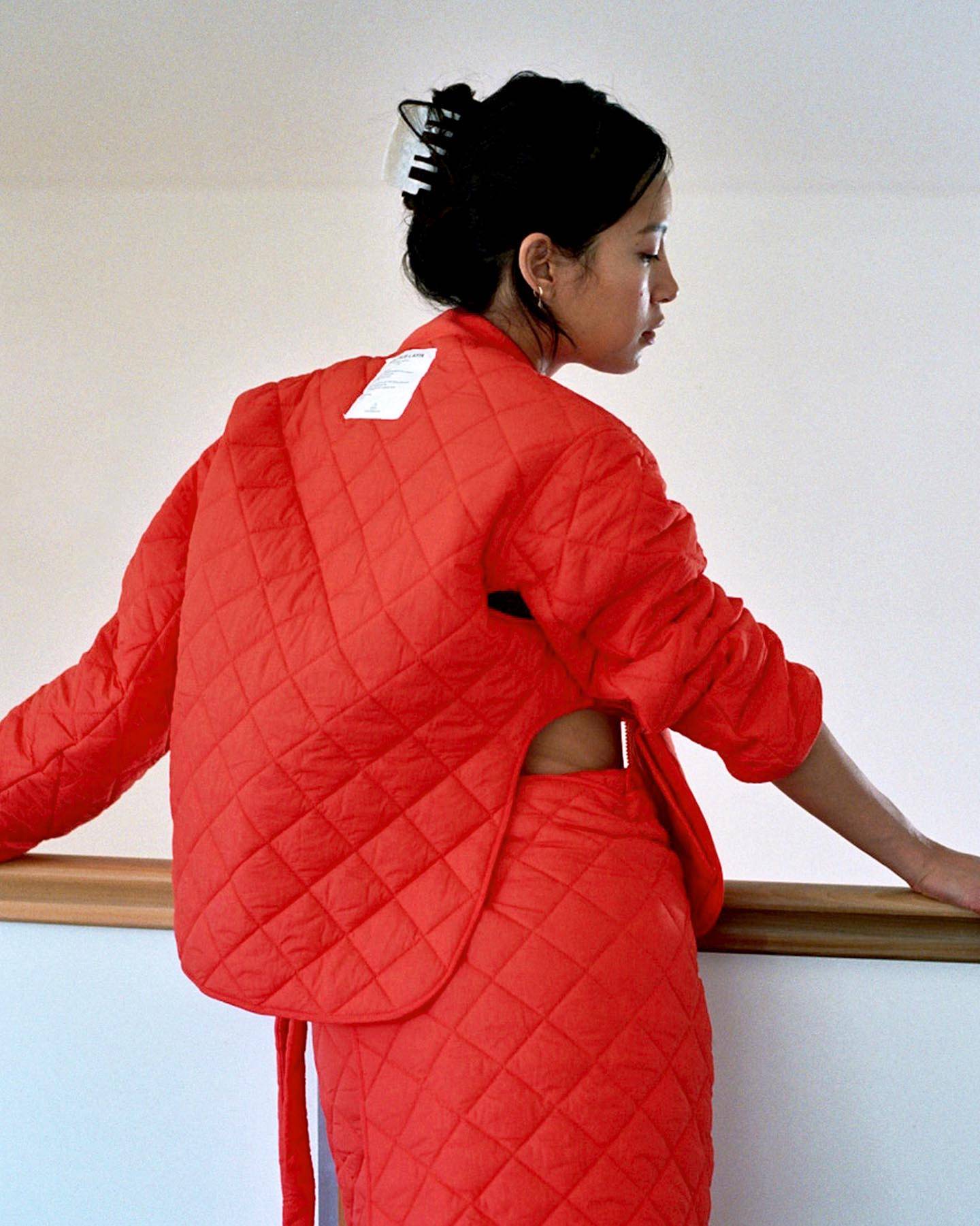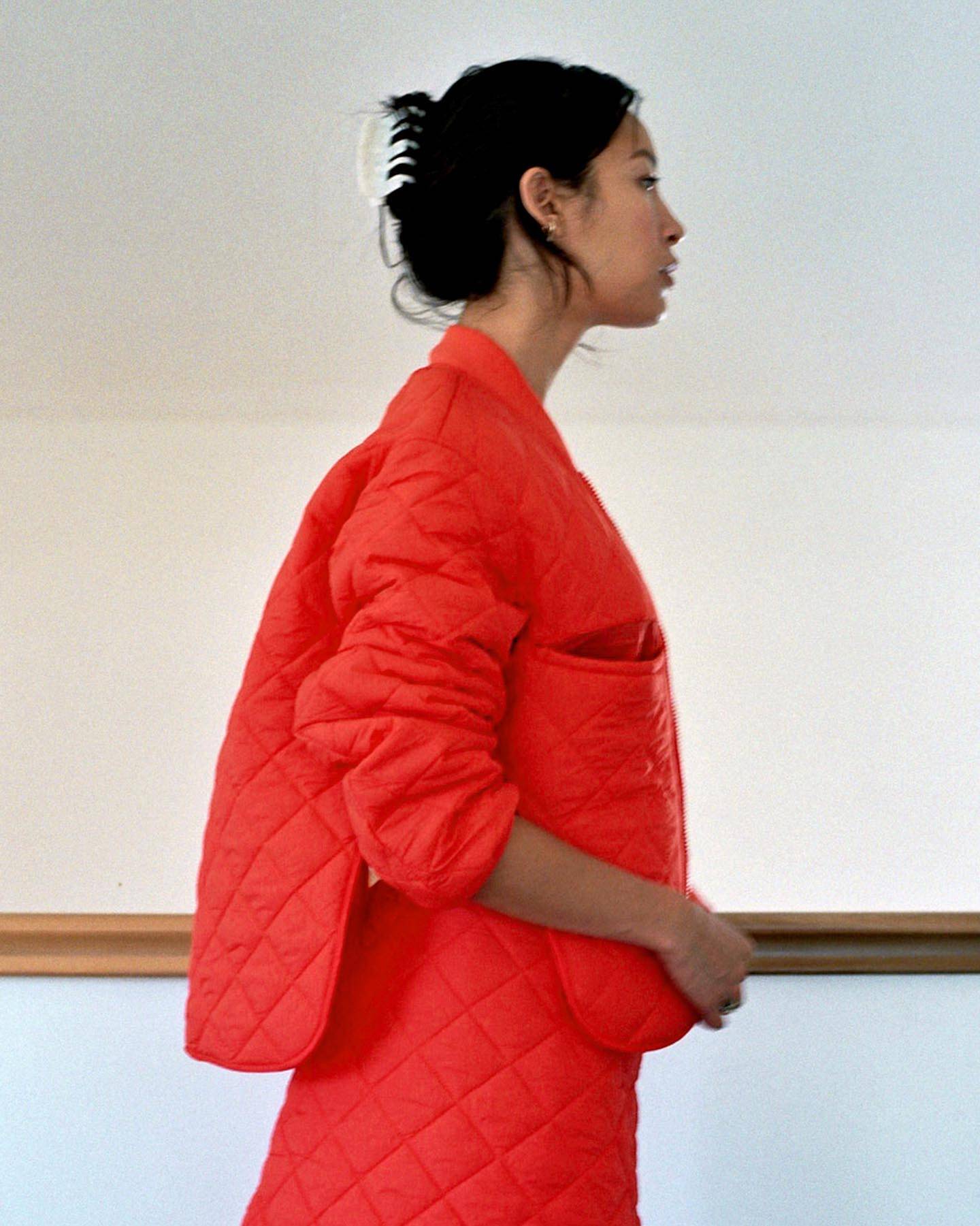 Favorite place in the world?
A good beach with warm sun, soft sands, and baby waves.
An outfit that you would be happy to have on repeat?
The perfect mindless outfit is a black skirt, baby tee, a good blazer if it's chilly, and some fun boots.